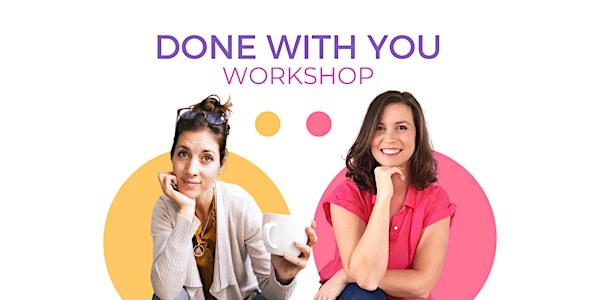 Nail Your Visuals | Online Success Without Social Media
Convey your message through visuals. Join the 2 hour guided online workshop to learn how to nail your visuals and apply what you learn.
About this event
Learn techniques for creating eye catching visuals that convey your message. Learn to snap better photos, capture better videos, align your graphics and build a basic brand guide.