Description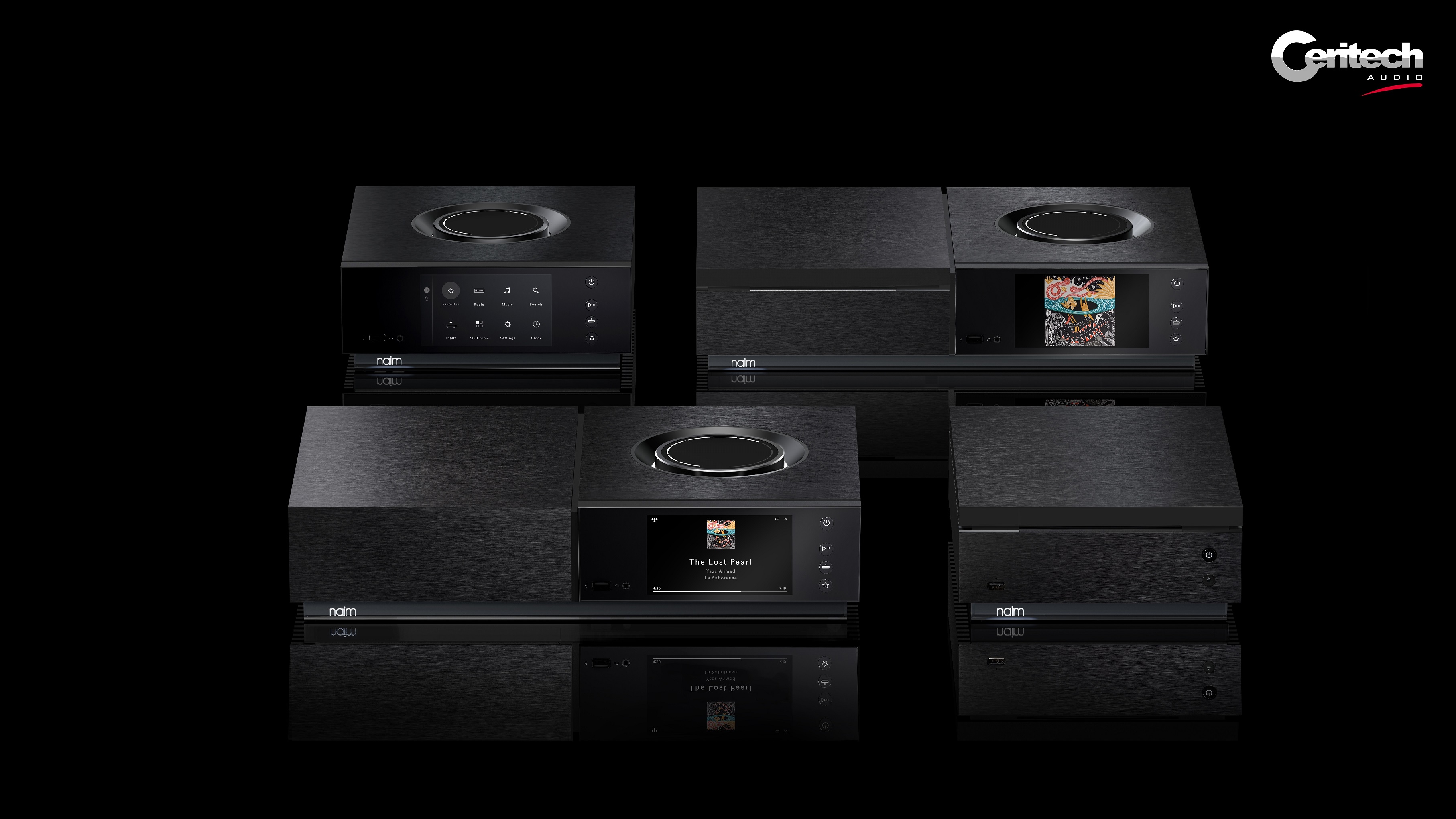 We are delighted to be hosting a Uniti Roadshow event on Saturday 21st October at our showroom in the Forest of Dean.
Demonstrations of Naim's revolutionary new range will take place at 10am and 2pm, with a Naim Representative on-hand to answer any questions and provide further information on the range, its features and loudspeaker pairing.
Combining seamless digital technology with a rich analogue soul, Uniti will play, rip and store your entire music collection. Uniti allows you to command all your music in one place and play with a deep, immersive sound.
This is a wonderful opportunity for you to hear the all-in-one players Uniti Atom, Uniti Star, Uniti Nova and Naim's reference hard-disk server Uniti Core in our dedicated listening space.
Spaces are limited so make sure you book your free ticket.