Description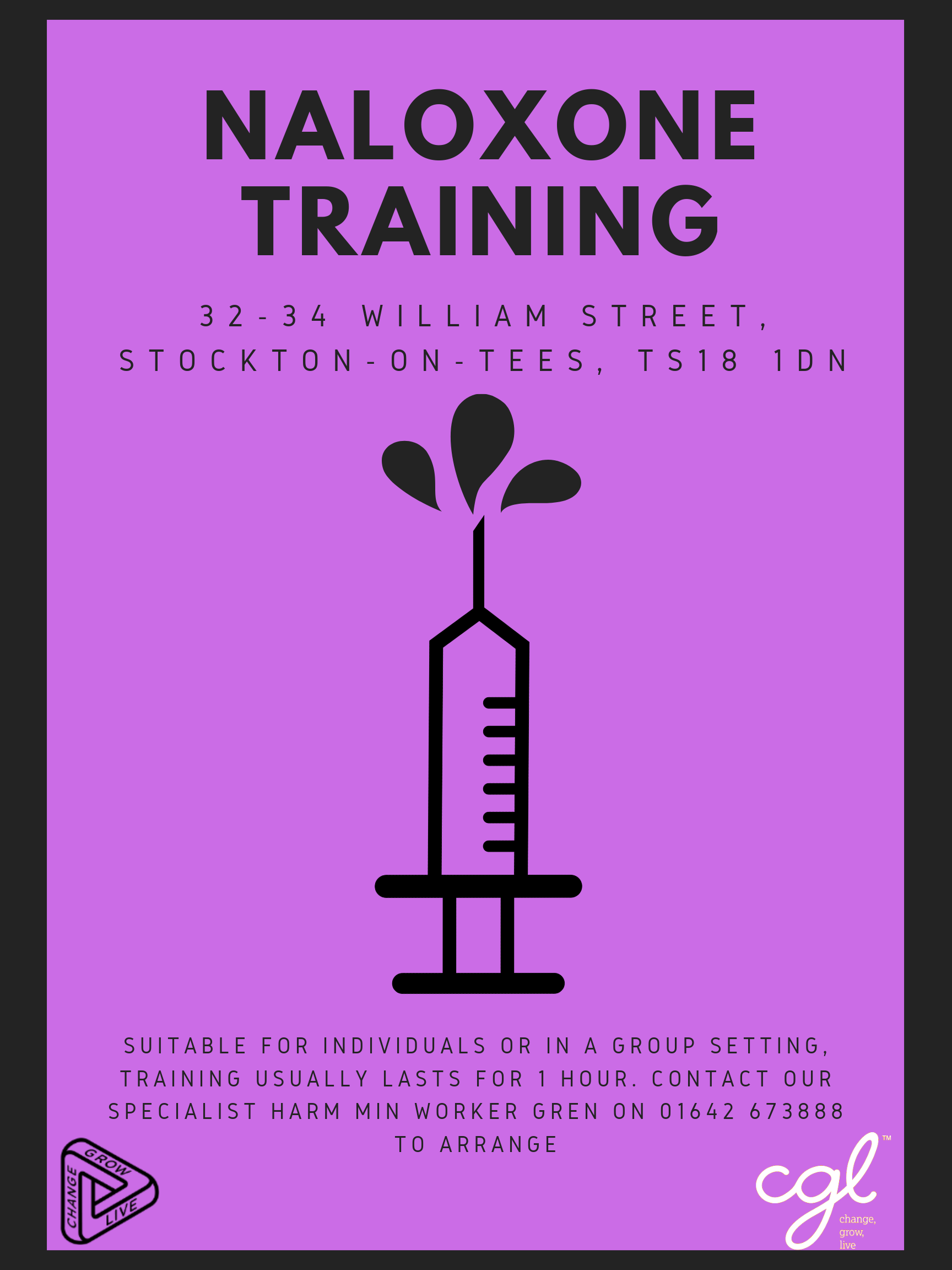 Naloxone training for external agencies.
Suitable for individuals or in a group setting, training usually lasts for 1 hour.
The naloxone training includes the following aspects, this can be tailored to a group depending on their knowledge of the subject.
Current statistics related to opiate / opioid overdose death within England & Wales.
An overview of the various types of opiates / opioids, both street illicit and prescribed.
An introduction to the high-risk times and factors for overdose.
How to identify the signs / symptoms of an opiate overdose.
The response required when potential opiate / opioid overdose has been identified.
An overview of naloxone and the role it plays in saving a life during an overdose situation.
The assembly of the naloxone kit along with a practical demonstration using dummy kits.
How to administer naloxone to an individual.
The aftercare for an overdose victim once naloxone has been administered.
How to store and safely handle the naloxone kit.
The reissue of kits when used or out of date.
18th June 2019 - 11am
16th July 2019 - 9.30am
20th August 2019 – 9.30am
17th September 2019 -9.30am
15th October 2019 – 9.30am
All training sessions to be held at 32-34 William Street, Stockton-on-Tees, TS18 1DN.