Description
Hype community is all about making new friends and discovering new experiences together. Join us for an unforgettable getaway to the Wine Country, relax, taste wine and meet new people.
Hype team launched a new Napa Getaway focusing on contemporary art, wine and chocolate. The highlight of this experience is The Hess Art Collection and Winery, where you'll enjoy a guided tour of Hess art collection, following a current release wine tasting paired with artisan truffles developed and handcrafted in-house by their Sous Chef, Eric Martinez.
Don't worry about anything at all, we've arranged a private driver for all day, all tastings are reserved for our group and wine educators can't wait to host us!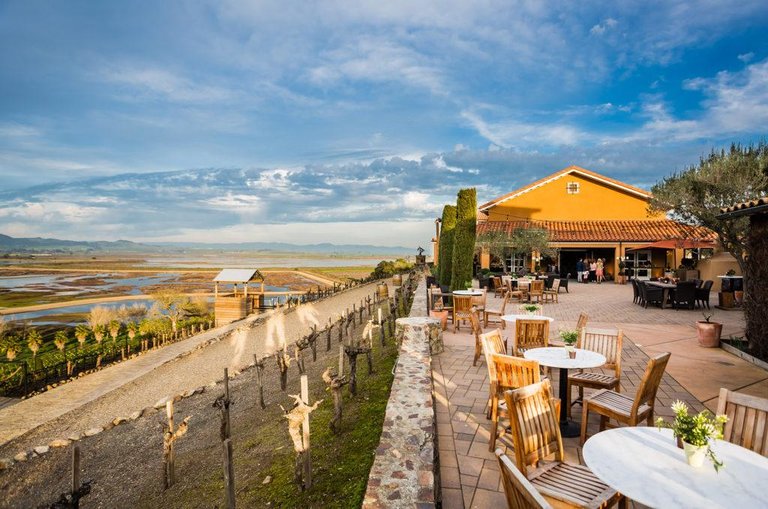 We're also going to taste wines at a charming Viansa Winery, dating back to 1896 when Samuele Sebastiani arrived from Tuscany and saved enough money, while making cobblestones for San Francisco streets, to purchase vineyard property in 1904. You'll have a chance to enjoy wines by the glass and gourmet menu items from their marketplace while enjoying stunning views of Sonoma Valley and their natural wetlands.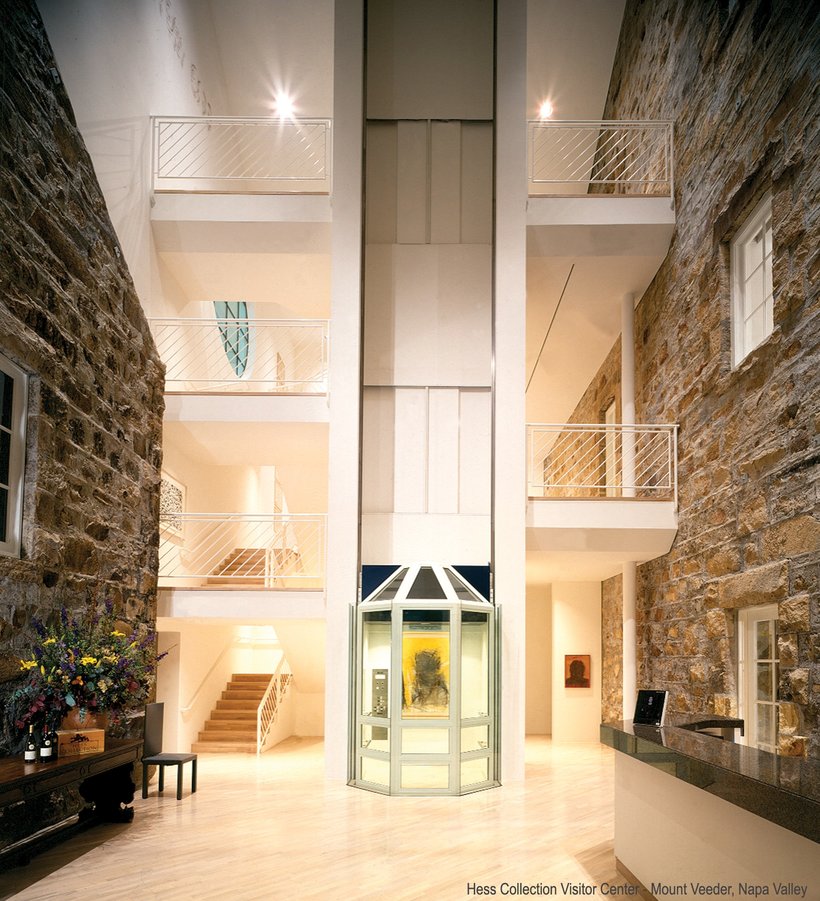 Donald Hess began collecting art in 1966. His collecting style is a personal endeavor driven by passion rather than monetary investment or current trends. As is evident by the caliber of the collection, he collects with the uncanny ability to acquire works by lesser known artists who often go on to become well known and respected in their disciplines.
If you have any questions please get in touch at vip@hypeapp.co or message on 4156889382.
We can't wait to meet you!