NAPA Let's get ready to dance with AICH and Dance Network
Inclusive seated dance session for care settings
About this event
Take part in NAPA's celebrations for the National Day of Arts in Care Homes #AICH2021.
NAPA invites you to join us in this seated dance session led by Karen Pratt from The Dance Network Association. Add this into your programme of arts activities for Friday 24 September!
The session is suitable for all care settings, catering for all levels of mobility. No prior dance experience is needed! We recommend you get a communal space within your care setting set up beforehand with a semicircle of chairs positioned to face the screen - if possible a large wall mounted one so everyone can copy the dance moves. Keep plenty of drinks handy too. Support and enthusiastic participation from staff, volunteers and relatives will help make this session go with a swing!
"Dance is the hidden language of the soul" Martha Graham
"Forget your troubles and dance" Bob Marley
Although all effort is put in to ensure all of our dances are safe, we cannot be in the space with you. We ask you to please look after yourself when dancing with us. Clear a space to dance in. Listen to your own body and its limitations. Stay hydrated throughout.
This is a free event but we welcome donations - every penny helps us keep the NAPA Helpline active. You can donate when you order your ticket.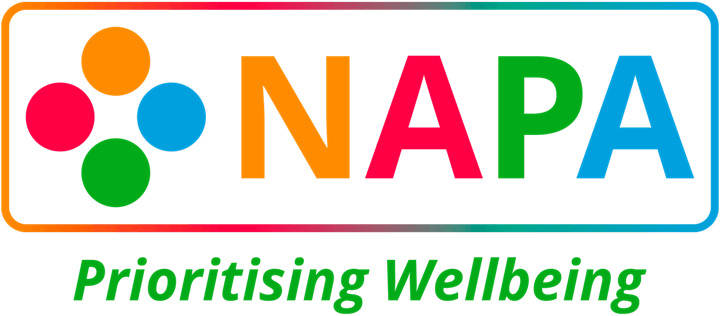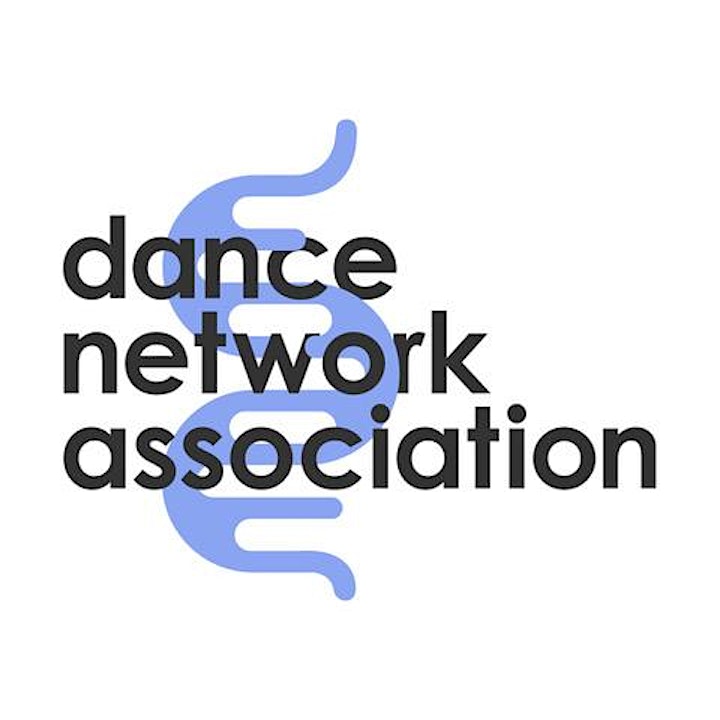 Organiser of NAPA Let's get ready to dance with AICH and Dance Network