Learn the concepts and processes belonging to Narrative Exposure Therapy to treat clients/patients who experience complex trauma symptoms.
About this event
Narrative Exposure Therapy (NET) is an approach used in the treatment of Complex Post Traumatic Stress Disorder (C-PTSD). As C-PTSD has now been classified as a disorder by the International Classification of Diseases (ICD), and will add specific criteria to the next edition of the Diagnostic Statistical Manual (DSM), it is envisaged that more clients/patients will present with this. Due to the multiple traumatic events experienced over a range of time by those with trauma symptoms, the traditional ways of working with Post Traumatic Stress Disorder are not recommended. This event aims to introduce Counsellors/Psychotherapists of any modality to the concepts and processes belonging to NET to treat clients/patients who experience complex trauma symptoms. The day will include the theory and diagnostic elements related to complex trauma, the theory of NET and will then be broken down into specific treatment elements. These will be brought to life using small group discussions and case studies.
Facilitator - Andy Gray
The event will be delivered by Andy Gray, who has specialised in the treatment of trauma disorders, addiction and personality disorders over a period of 25 years within the contexts of Social Work, Psychiatric Hospital Management and Private Practice.
Cost £85 / Student £65
Methods of Payment
Option 1 - Bank Transfer, Cheque or Invoice by emailing audrey@greenwoodevents.co.uk.
Option 2 - Online via Eventbrite (see button below). Please note that there is a NON-REFUNDABLE extra admin charge made by Eventbrite.
Handouts and CPD certificate are included in the price.
Please note that a delegate space is not guaranteed until payment is received.
Minimum numbers: 12 - Please note that the workshop is subject to cancellation or re-scheduling if the minimum number required to make them viable is not reached. In this situation, the following options will apply:
Receive a full refund (excluding Eventbrite's fee if you pay using this method).
Hold the space until a new date has been offered.
Move the booking to another workshop.
Receive a credit note to use at a future date.
The Sharing Space
Would you like to present at a seminar or workshop? 
Can you recommend a speaker? 
Do you have a topic you would like to hear about? 
Then email audrey@greenwoodevents.co.uk.
Pass it on! Feel free to pass this invitation on to colleagues – everyone is welcome!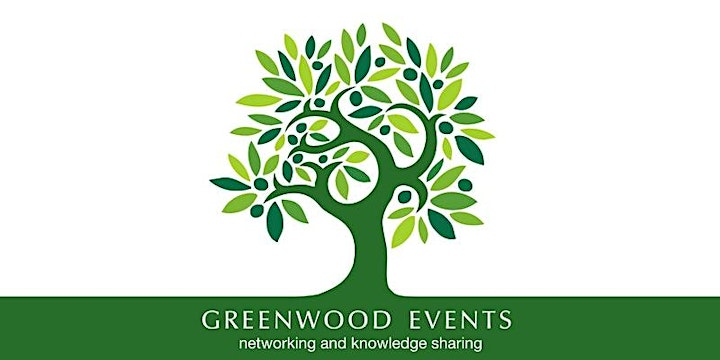 Organiser of Narrative Exposure Therapy
Greenwood Events organises affordable workshops aimed primarily at counsellors and psychotherapists, but the workshops may also be of interest to; social workers, teachers, social workers, anyone in the helping professions or anyone who is interested in personal self-development; no-one is excluded.
It also aims to offer opportunities to stimulate networking and knowledge sharing among professionals. Visit www.greenwoodevents.co.uk for more information.