Description
Exciting things happening for NASUWT members in 2018, come celebrate Christmas with us see how you can help.
At this meeting we:
1) Discuss the NEM. And nominations of a NEM.
2) Plan for conference 2018.
3) Talk about and plan events we would like to see happen in 2018.
4) AOB
5)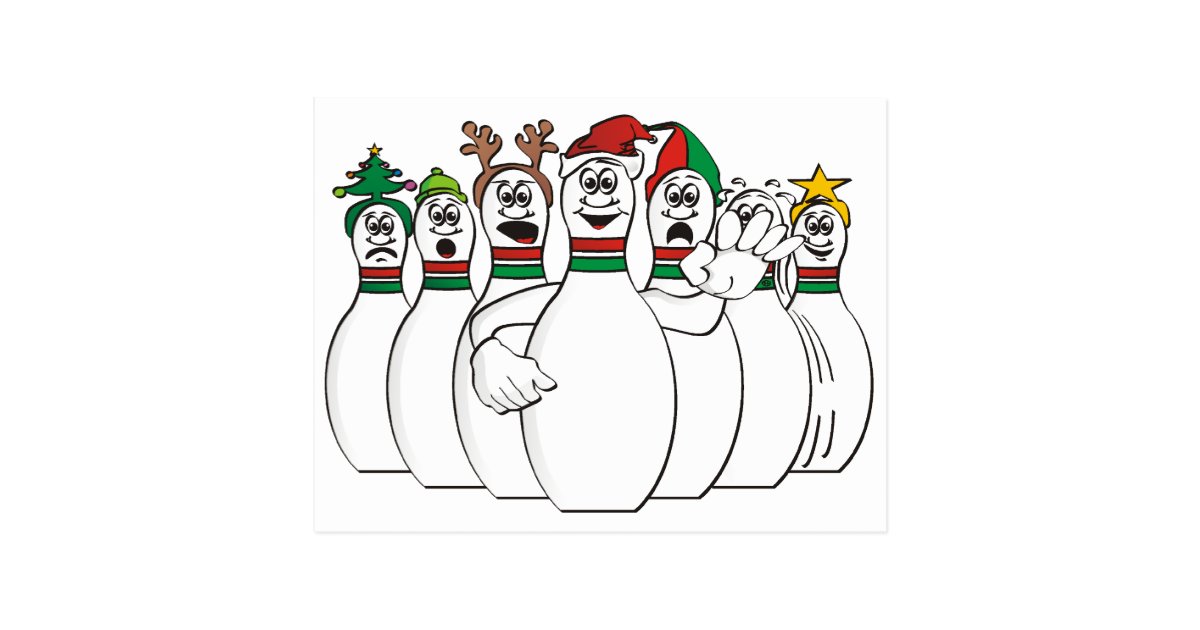 Meal and 1 drink free per person. :)