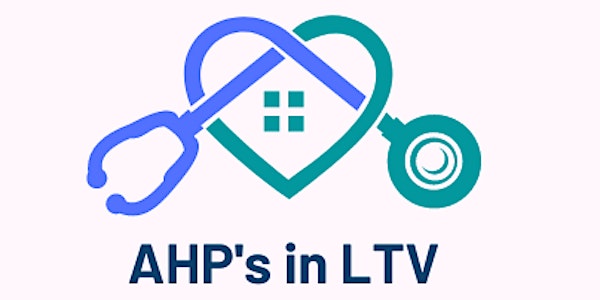 National AHP LTV Evening lecture series
This evening lecture series has been designed with the patient journey in mind. This first series looks at part of the LTV journey.
About this event
The lectures will take place biweekly at 7pm unless stated in advance.
Each lecture will be on Zoom and the link will be supplied after sign up.
We hope you enjoy the first series!