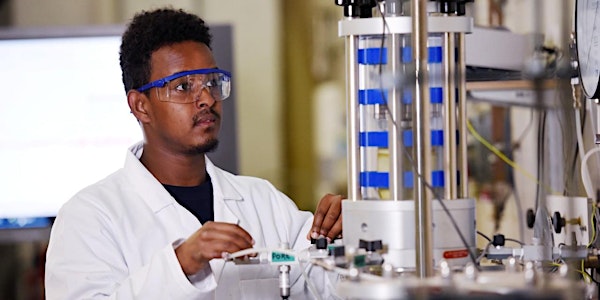 National Apprenticeships Week: engineering & digital programmes event
Celebrating National Apprenticeship Week 2022: find out more about our engineering and digital and technology degree apprenticeships
About this event
Find out more about our range of apprenticeships, get advice about enrolment, accessing your levy account and everything you need to know as an employer of an apprentice.
Digital and Technology Solutions
Our level 6 programme has the option of Cyber Security or Software Engineer routes. Meanwhile, the Level 7 (Masters) programme offers two specialisms: IT Project Management and Data Analytics.
Engineering
Teesside University offers a wide variety of Level 5 and 6 engineering apprenticeships to suit your training needs, in the following specialisms:
• Civil
• Control/Technical Support
• Electrical/Electronic Technical Support
• Embedded Electronic Systems Design and Development
• Manufacturing
• Product Design and Development
• Implementation and Control
• Mechanical
You can also find out more about our Advanced Entry AdEDA scheme – allowing you to select your new apprentices from current Teesside University students – which will reduce the fees and duration of training.