About this Event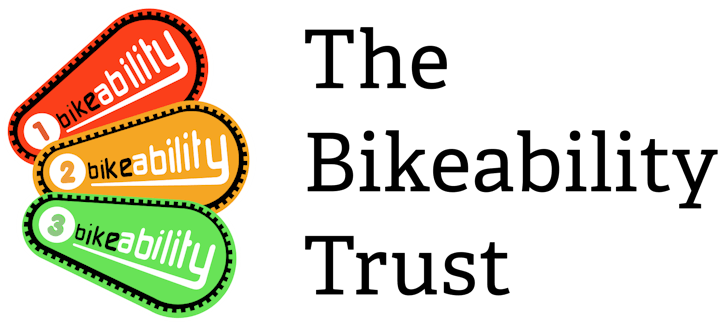 The 2019 National Bikeability Conference will be held at The Left Bank in Hereford on 15th and 16th May 2019.
Wednesday May 15th programme includes a FREE guided bike ride starting near to the conference venue at 3pm, then will then be followed up with an evening social at 6pm at The Left Bank.
Thursday May 16th starts at 9am. Registration will be between 9:00am and 9:30pm and will finish by 6:00pm.
IF YOU ARE PURCHASING MULTIPLE TICKETS, PLEASE USE THE GROUP REGISTRATION OPTION, AS THIS ALLOWS YOU TO INPUT EACH DELEGATE'S INFORMATION!