Description
Wednesday 27 August 2014 is Mr Hyde's second #NationalBurgerDay and Tweat Up is throwing another HUGE PARTY to celebrate - bigger and better than before.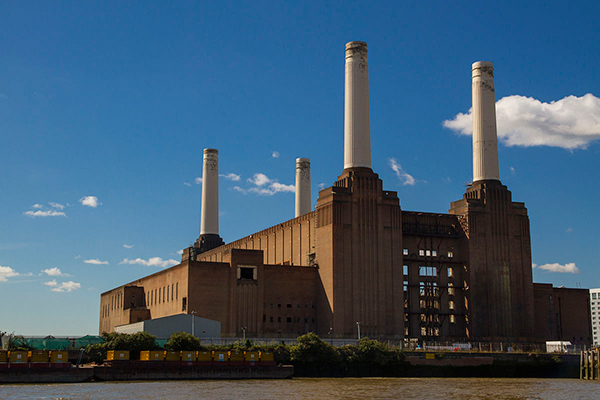 This year's party will feature 12 of the biggest names across the World of Burger and they're all fired up to serve you some of the beefiest, juiciest, tastiest burgers you've ever laid eyes on. For one long summer's evening you'll be able to order a fantastic range of classic and brand new burgers by the slider or half-burger, giving you a sporting chance of tackling four or five before retiring happily to bed.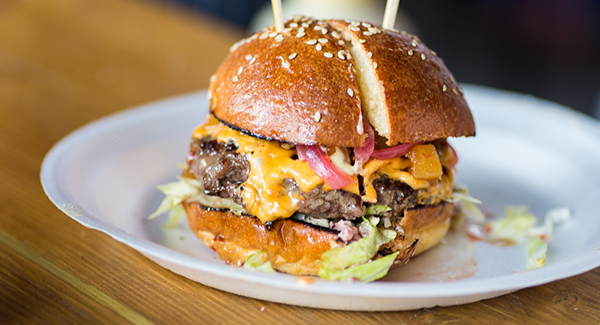 Tickets cost £15 which gets you entrance to the Battersea Power Station Pop-Up Park (currently home to Riverside Feast), a pint of Meantime Brewery Fresh London Lager, a Jameson Pickleback and a Breddos #Chilliback with Jose Cuervo. Tickets go on sale at 8am on Thursday 14 August 2014.
This year's line-up of EPIC burger chefs includes:
Plus Burger Piñatas, Burger Cakes from Cupcake Jemma, Burger Shakes, DJs and loads more. Last year's #NationalBurgerDay Tweat Up is a tough act to follow but with a new venue, new line-up and new burgers, we reckon we're up to the challenge. If you missed last year's event here's how it went down:
Mr Hyde & Tweat Up present National Burger Day from Tweat Up on Vimeo.
That's it. Grab your tickets and we'll see you by the river.
FAQs
How do I get there?
The entrance to Battersea Power Station is on the south side of Chelsea Bridge. Please note there is no parking at the Power Station itself, so you will need to park in a private car park.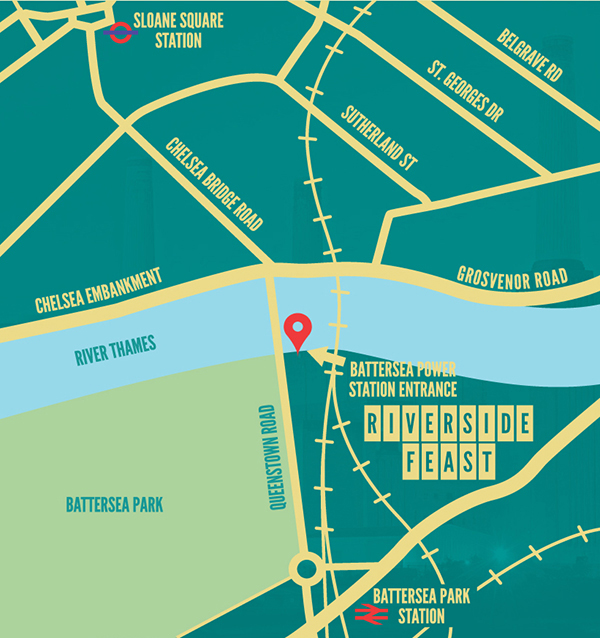 BY UNDERGROUND AND BUS From Sloane Square take a 137 bus south to Queenstown Road. From Vauxhall take a 44 or 344 bus west to Battersea Park Road.
BY TRAIN From Victoria to Battersea Park Station. Then a fifteen minute walk. From Waterloo to Queenstown Road Station. Then a five minute walk.
ON FOOT From Sloane Square, walk south down lower Sloane Street then onto Chelsea Bridge Road. The entrance is immediately on your left after crossing the river. Please check Tfl for live transport updates.
Do I need to bring cash?
Cash and card payments are accepted across all bars but you'll need a fistful of folding for the burgers.
Is there disabled access?
There is lift access via the Chelsea Bridge entrance. Please email me if you have any special requirements.