Actions and Detail Panel
National Collaborative Outreach Programme launch event
Tue 24 January 2017, 09:30 – 15:45 GMT
Description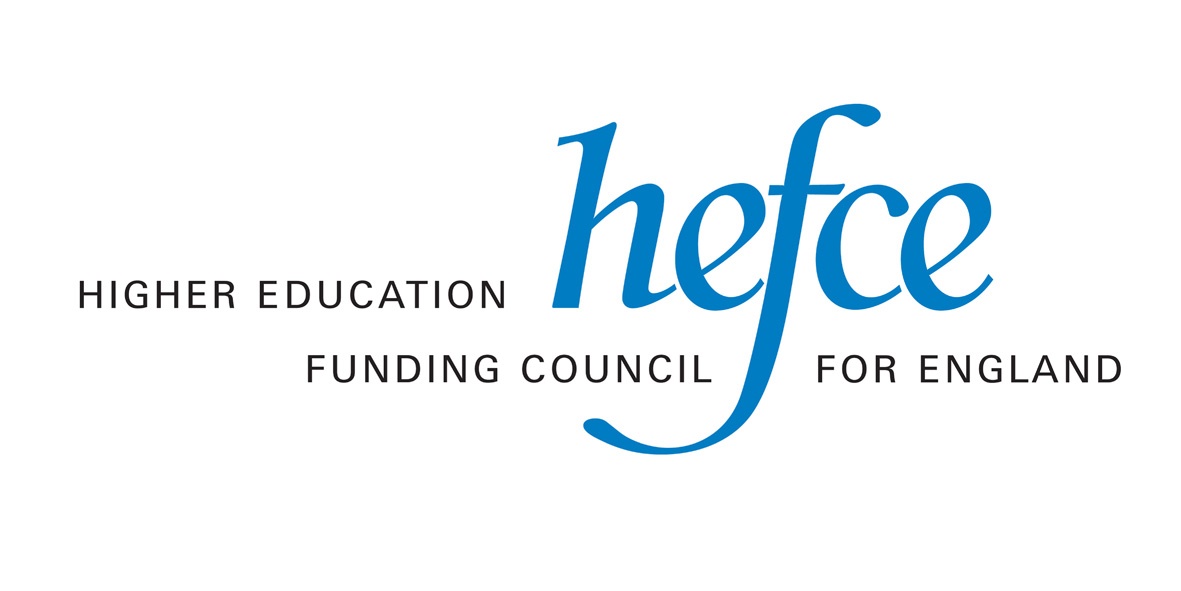 You are invited to attend the official launch event for this programme which commenced on 1 January 2017.
The programme aims to support the Government's goals to double the proportion of young people from disadvantaged backgrounds in higher education (HE) by 2020; increase by 20 percent the number of students in HE from ethnic minority groups and address the under-representation of young men from disadvantaged backgrounds in HE.
The conference will be of interest to successful consortia, their partners and providers of HE, schools, colleges and other organisations.