After months on Zoom, we get to speak in public again! Join us in Birmingham for our AGM, competitions and guest speaker, Richard McCann
About this event
ASC NATIONAL CONFERENCE 2021
thestudio, Birmingham, United Kingdom
Join us for the ASC's AGM, our long-awaited annual Speech, Evaluation and Topics Competitions and a keynote speaker, as well as light refreshments throughout the day.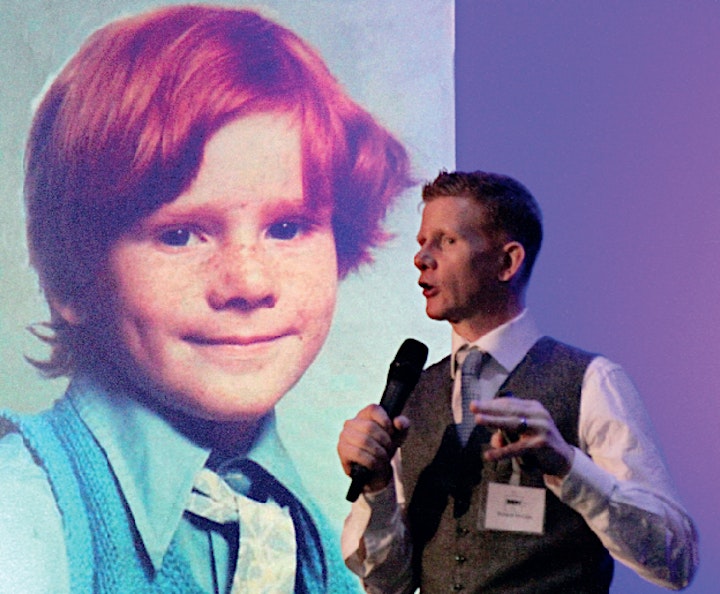 About Richard
When Richard was 5, his mother was murdered by notorious serial killer,Peter Sutcliffe. Despite other tragic losses, and a period of dabbling with drugs and prison, Richard decided to turn his life around. Now a motivational speaker and loving family man, with afilm of his life in development, Richard has delivered over 2500 presentations around the world, inspiring audiences with his storyof overcoming adversity, and sharing his powerful iCan approach. In 2009 he founded the iCanSpeak Academy, training individuals and teams to enhance their presentation skills and communicate their message authenticallyand with confidence so they achieve more effective results.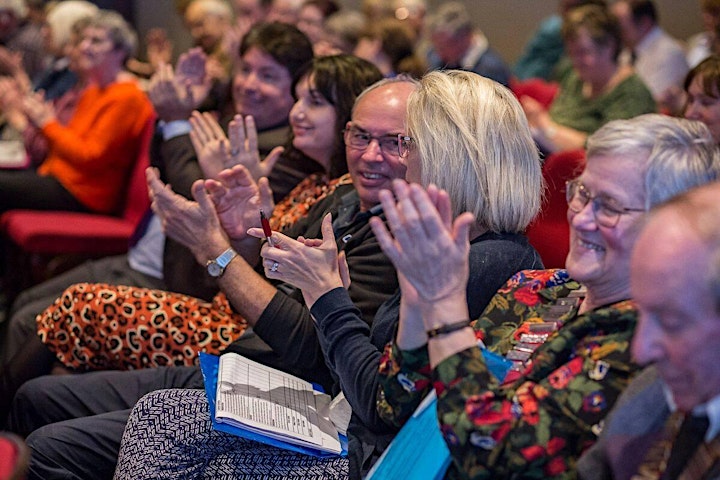 it's going to be GREAT!