About this Event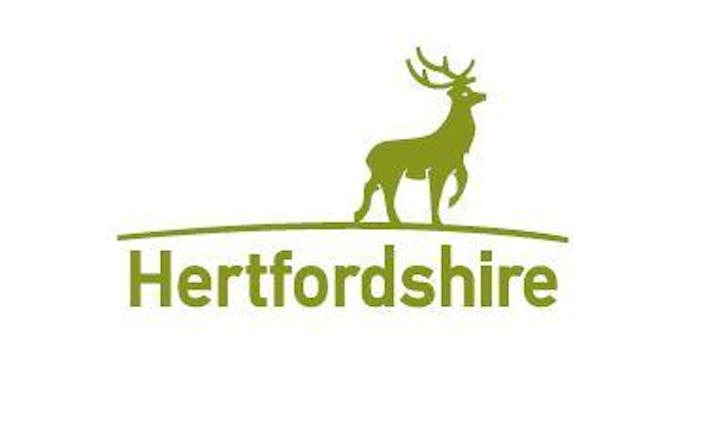 Hertfordshire County Council is inviting Local Authority Commissioning, Contract and Procurement representatives to join a workshop exploring the rejuvenation of the National Contract Templates. The workshop will be for all three of the main National Contract Services – Independent Fostering, Residential Care Homes and Special Schools.
The aim of the workshop is to define the needs of Local Authorities and build on previous discussions held at LGA events in preparation of working with the relevant national bodies – ICHA, NASS and NAFP
This is an excellent opportunity for you to come along and share your views.
The workshop is being held on 29th August between 10:30am and 1:30pm
Due to overwhelming interest, a larger venue has been arranged in Stevenage. Transport links are easier than the previous localtion along with having dedicated parking