Description
National Freelancers Day: Are you charging enough?
Exploring the dilemma of pricing work that springs from your natural gifts
This is a fringe event for National Freelancers Day 2019, put on by IPSE in London.

Self-employed creatives lost out on more than £5,000 of income for giving away work in hopes of gaining exposure and 20% of freelancers say giving away work for free is a standard practice, according to research*.
Is it because we undervalue our work or feel guilty charging money for our natural and intuitive gifts or our work isn't recognised or respected by clients or we are afraid of charging more lest no one pays?
Lots of emotions can surround money decisions, and this event will bring together self-employed people whose creative work relies on intuitive and natural gifts. We'll hear from panelists on their journeys from uncertainty to confidence and how they navigated setting boundaries, building trust and making a living as your own boss.
Attendees will gain insights they can apply to properly valuing their professional work, plus enjoy refreshments, networking and discussion on these topics. Moderator Liza Horan (MindstreamConnect) leads a panel discussion with animator and illustrator Adam Brewster, storyworld creator Claire Colston (Fairy Worldwide), artist Rose Strang (Rose Strang Artworks) and spiritual coach David Thomas Wright.
*Joint research project by IPSE and Freelancers Club in 2016

MEET THE PANEL

Claire, Liza, David, Rose and (below) Adam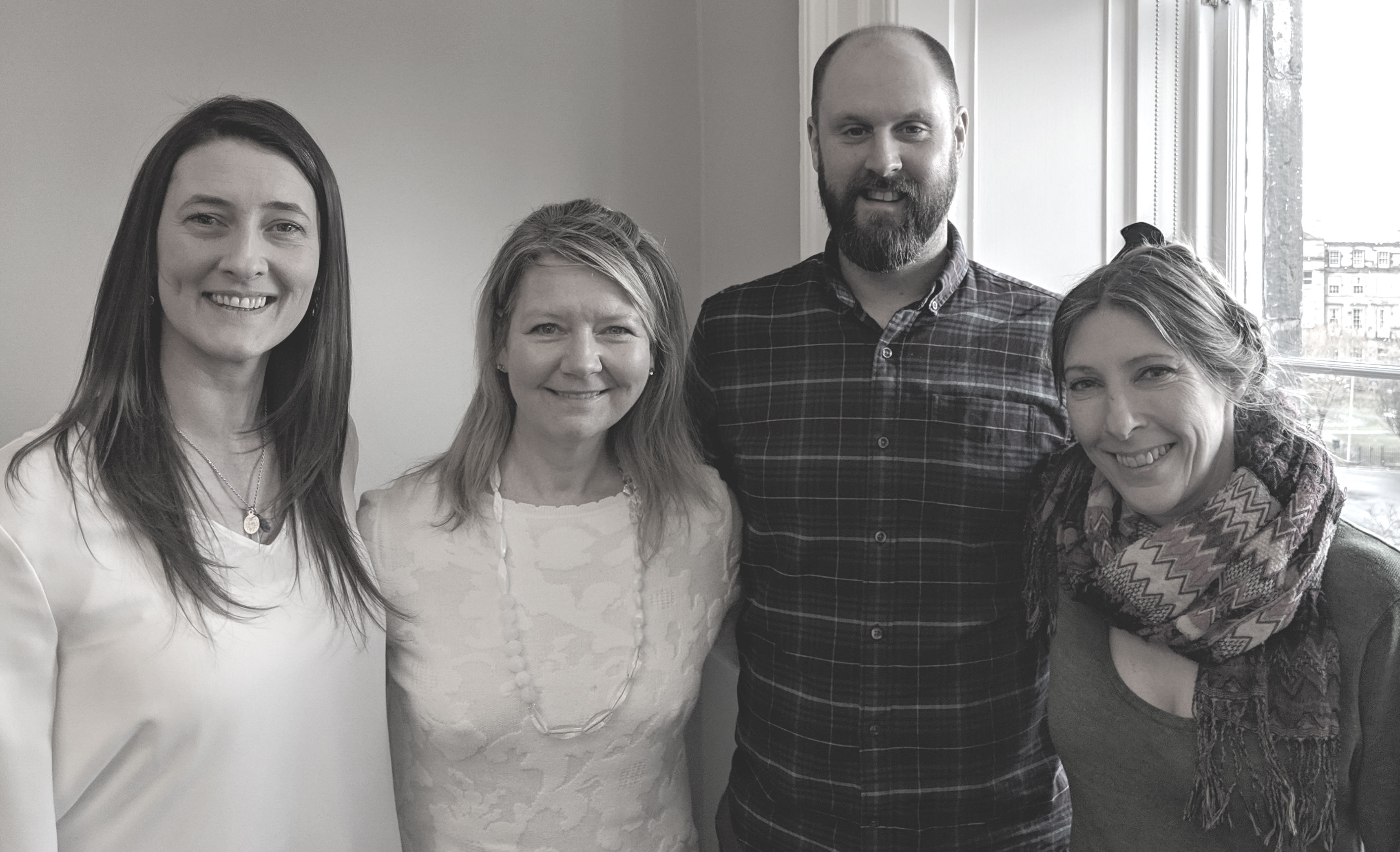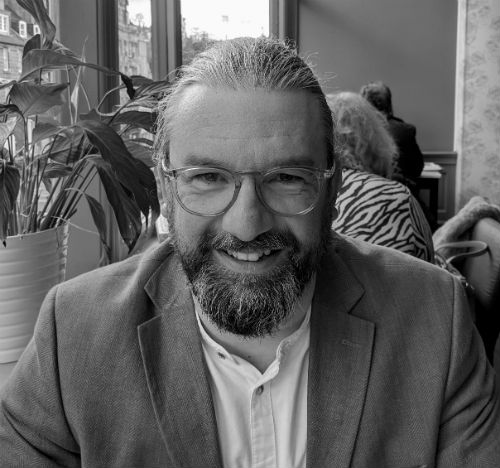 Organiser of National Freelancers Day: Are you charging enough?
MindstreamConnect is making holistic pathways to wellness easy to learn about and act on. The digital platform present the facts, the stories and trusted practitioners for complementary, alternative, and natural health therapies, plus spiritual growth practices. Editor Liza Horan is a long-time self-employed worker who has represented the rights of freelance journalists and photographers as president of a media association.