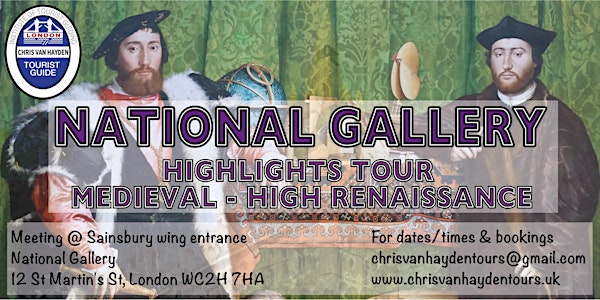 National Gallery Highlights tour - Medieval to High Renaissance + Drinks
National Gallery - Highlights tour Medieval to High Renaissance
About this event
Join me for a look at some of the NG's greatest masterpieces covering works from the Early Gothic, International Gothic, Renaissance and High Renaissance periods. Themes cover Christian, secular, portrait, mythological and battle scenes. Artists include Duccio, Jacopo di Cione, Carlo Crivelli, Sandro Botticelli, Jan van Eick, Leonardo da Vinci, Michelangelo, Bronzino, Paolo Uccello, Raphel, Titian, Hans Holbein & more.
Duration 2 hours + Guest are welcome to join me for some refreshments in the gallery's cafe.
I'm a London Blue Badge Tour Guide born in Italy. I have a degree in art history and I'm passionate about European art.Soon I will schedule another NG highlights tour looking at the Baroque period.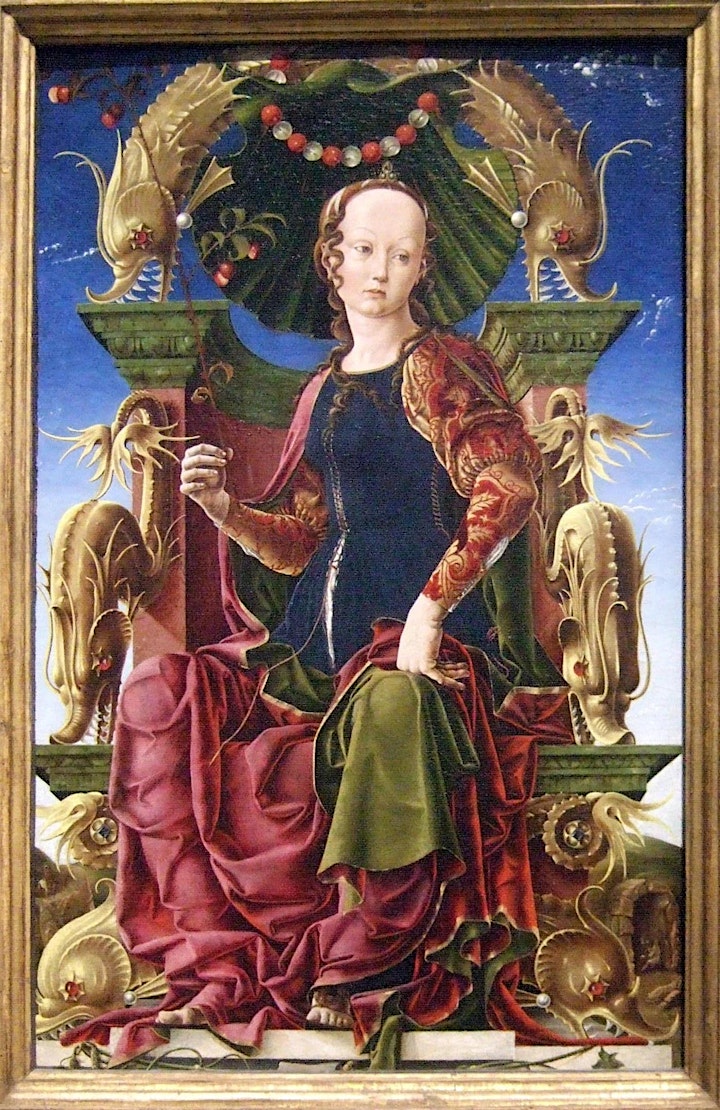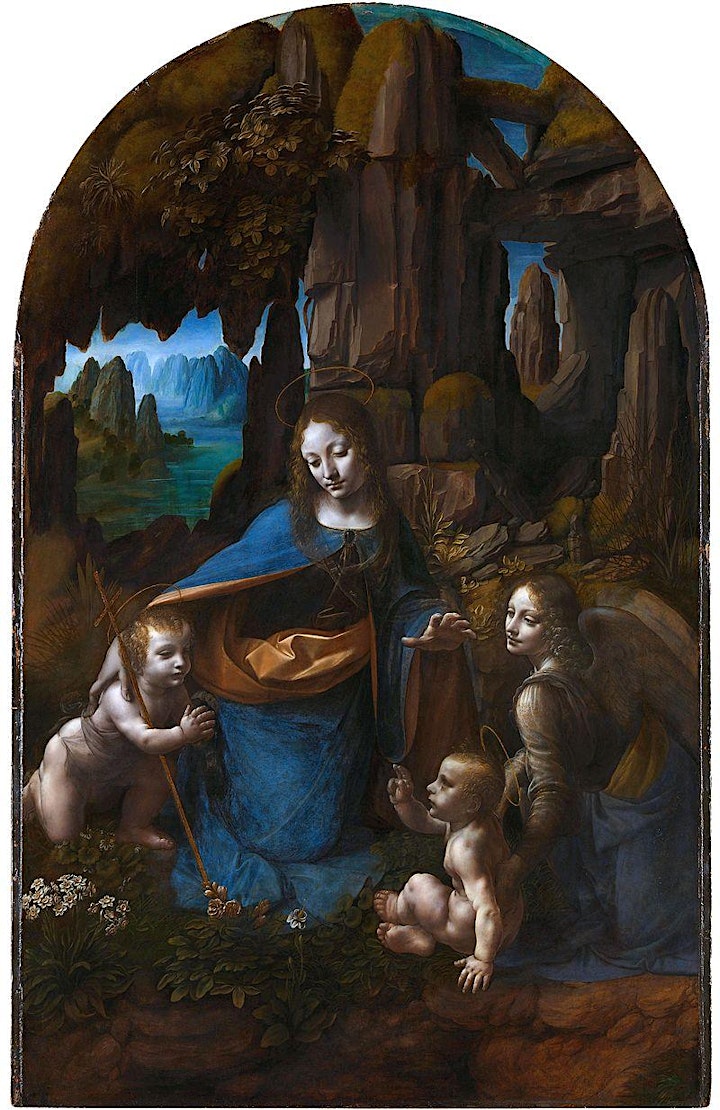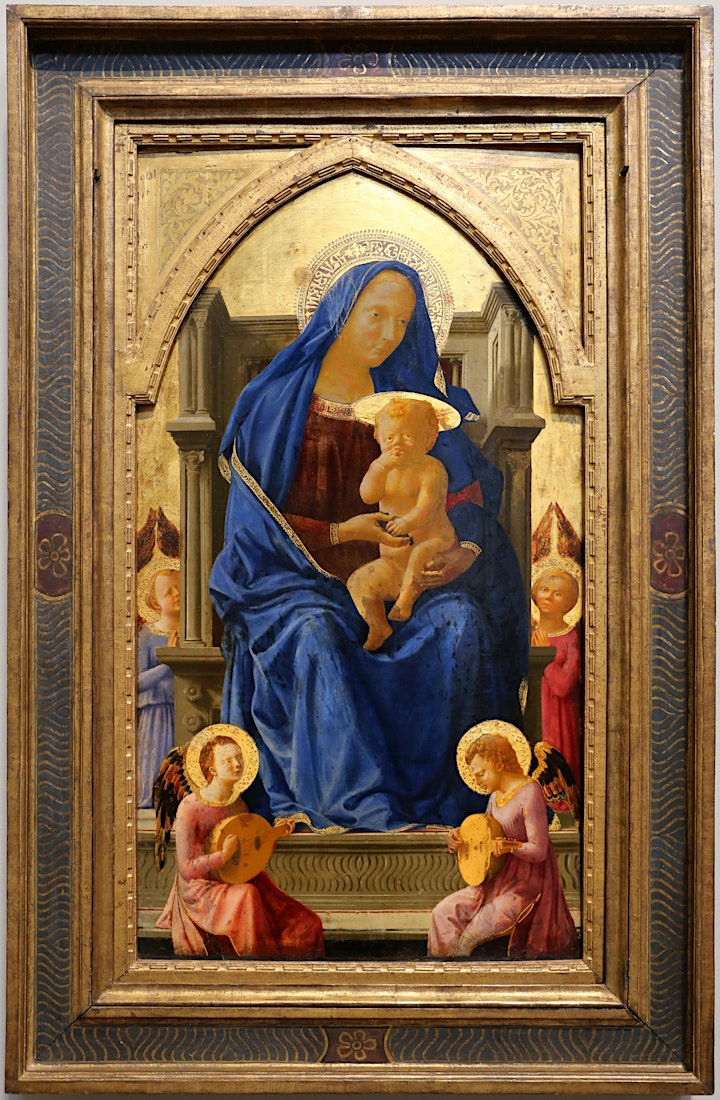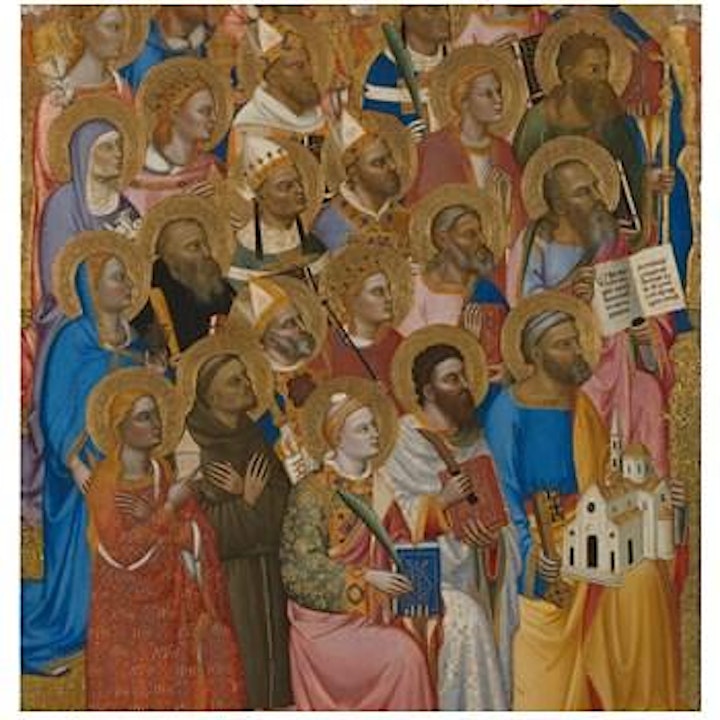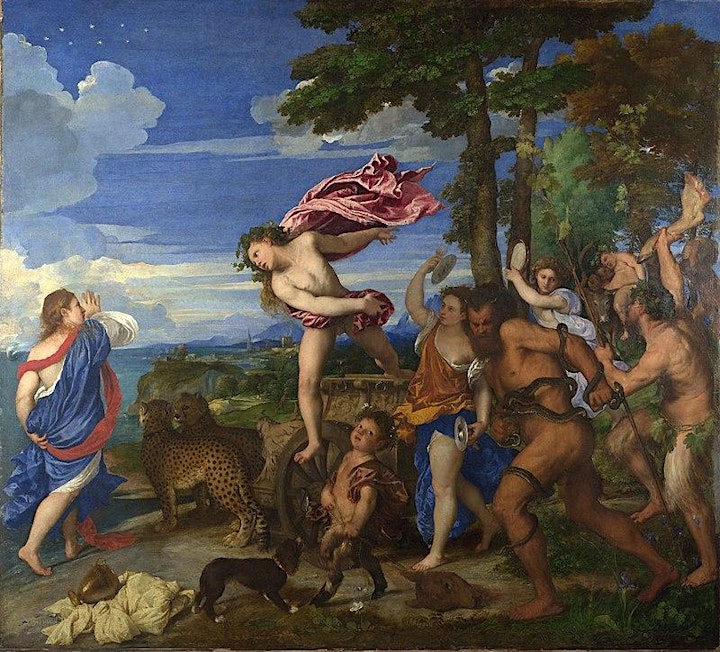 Organiser of National Gallery Highlights tour - Medieval to High Renaissance + Drinks