National Hands-On Training Day in Pacemaker Device Management Skills (12 Fe...
Description
Imperial Lead Provider is pleased to announce this National Training Day relevant to Cardiology trainees.
Intensive training course of hands-on coaching in using pacemaker programmers together with didactic expert lectures
Hands on experience with expert supervision in using a pacemaker programmer

.

Learn the principles of pacing and use of the pacemaker programmer for diagnostic and therapeutic purposes.

Develop core confidence in the management of pacing devices

.

Understand basic intracardiac electrogram interpretation.

A skills assessment which is scored, the score appearing on the certificate, which you can upload as objective evidence of attained skill.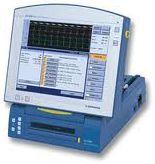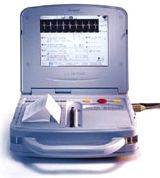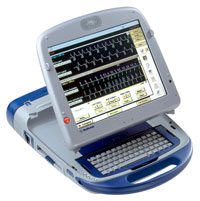 The intensive nature of this course means that places are limited and registration typically closes early.
There is some compulsory pre-course learning material that will be sent to you nearer the time. It is vital to set aside time to complete this before the course so that you maximise the utility of the course to you.

FAQs
Should I wait until I get study leave permission before booking?
There are limited places on this intensive course. As these courses usually become fully registered many months in advance, to avoid disappointment it is advisable to secure the place while it is still available. You are subject to the below cancellation policy:
Cancellation Policy
A refund of 100% will be given if you notify the course organiser no later than 8 weeks prior to the start of the course. A refund of 50% will be given if you notify the course organiser no later than 4 weeks prior to the start of the course. Cancellations made less than 4 weeks prior to the start of the course will not be eligible for a refund.
How do I travel to the course?
The training facility can be easily reached by air, train, underground or car. Details are at: www.cardiology.training/travel
Accommodation is available at dozens of nearby hotels.
Why have I not received my certificate?
Please complete the course evaluation form. After doing so, please expect your certificate within one working week.
Do you offer other courses?
Please visit www.cardiology.training to book onto our specially-designed courses:
Cardiac CT
Cardiac MR
Nuclear Cardiology
Are the lecturers being paid to run the course?
No, all the trainers are volunteering their time in the interests of furthering training. Industry is volunteering their staff and equipment to further the education of registrars in cardiology. Cardiology.training is a non-profit organisation which assists cardiology regsitrars with consistently high quality, concentrated teaching outside the pressured environment of day-to-day clinical care.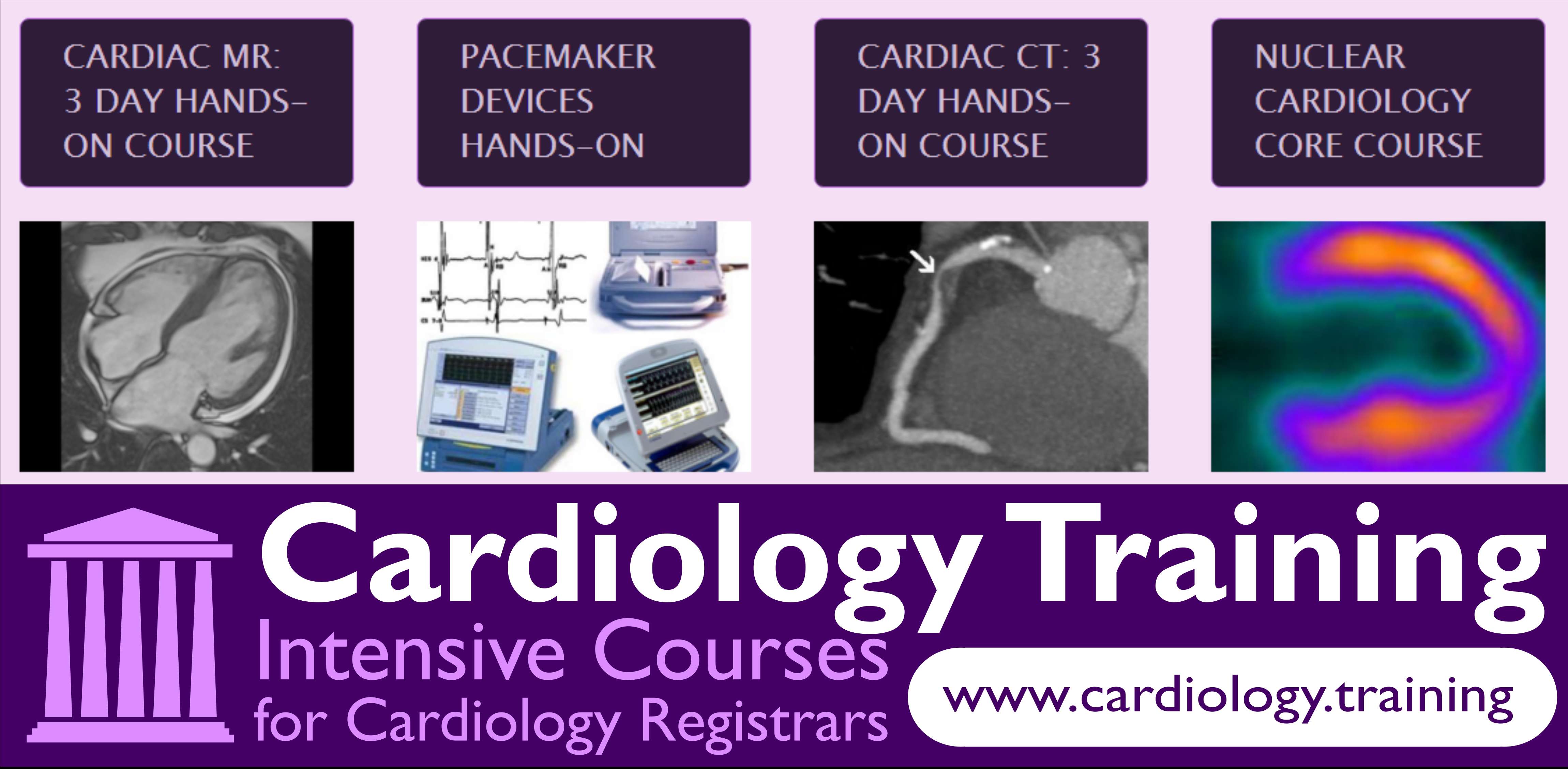 Organiser of National Hands-On Training Day in Pacemaker Device Management Skills (12 February 2020) for Cardiology Registrars