In honour of National Human Rights Awareness day, we will be hosting a free webinar to raise more awareness about human trafficking.
About this Event
The webinar will cover:
What is human trafficking
Debunk myths
Signs that you can be more aware of
How to support someone who is a survivor of trafficking
Best practice training for front line practitioners
This webinar will be facilitated by Reina Pathan.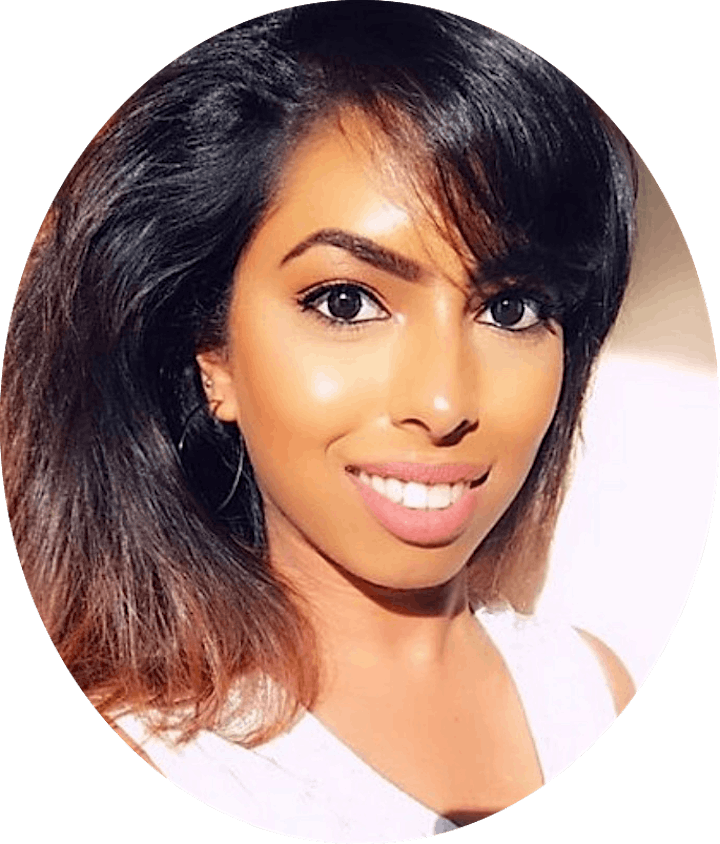 Reina Pathan is an International Human Rights Lawyer, Founder of Empower Beyond Boundaries, entrepreneur, speaker, facilitator, published researcher and a Success Coach.
She has dedicated her career to supporting women who have experienced injustices & to those that want to elevate the outcome of their life.
Reina has a specialism in international women's rights issues and has worked in partnership with various domestic and international non-profit organisations, dealing with cases involving domestic abuse, sexual abuse, human trafficking, refugee/asylum-seeking women, LGBTQ rights, forced marriage and honour-based violence
She hosts an online talk show, The Warrior Women where she celebrates women paving the way. She also mentors women teaching them how to step into their power and lead, live through their purpose, and create success in their lives through building a career & life that they only ever dreamed of.
For more information: www.empowerbeyondboundaries.com
For further queries please contact our Editor & Communications Coordinator, Sophie Leota on sophie@empowerbeyondboundaries.com