National Manager's/Leaders English and Maths Network
Continuing our highly successful maths and English managers/leaders networks.
About this event
Looking forward to meeting up with you in July. Agenda items will develop over the next few weeks.
We are delighted to have Eddie Playfair and Cath Sezen, both Senior Policy Managers at AoC, to give us an update.
At the last meeting the following topics were suggested:
Staff skills (including level 3 personal skills and full level 5 qualifications)
Staff shortages going forward
Let us know what other items you would add (T levels etc).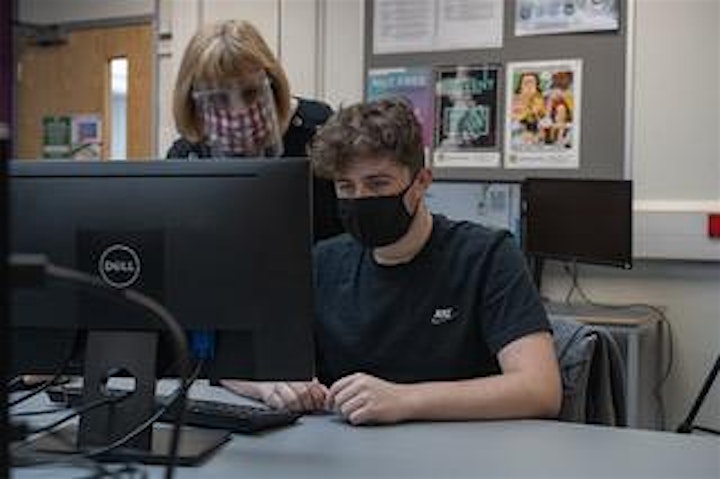 Organiser of National Manager's/Leaders English and Maths Network