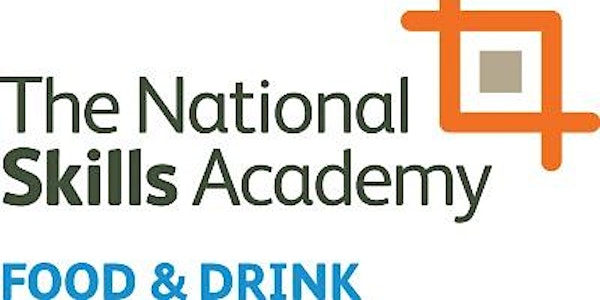 National Occupational Standards; Meat & Poultry Meeting
Description
National Occupational Standards (NOS) are statements of the standards of performance individuals must achieve when carrying out functions in the workplace, together with specifications of the underpinning knowledge and understanding.
They describe what an individual needs to do, know and understand in order to carry out a particular job role or function. NOS set out industry-agreed benchmarks for expected job performance and the specific knowledge and skills necessary to do the job well.
NOS form the bedrock of qualification design and training and learning content – including apprenticeships across the devolved nations – and whilst they are no longer technically required in England nevertheless they are still widely used by many to aid the design and development of qualifications and learning materials.
For NOS to be accurate they rely on industry inputting into them so they reflect the most recent technological or process methods, hygiene standards or working practices.
We now welcome input from businesses like yours to make sure they fully reflect your needs. The NSAFD is carrying out consultation with employers, associates and industry experts across the UK in all four nations.
This face to face meeting (Expert Working Groups) will be to discuss Meat & Poultry, in order to give an opportunity to review and, where required, revise/update the current NOS to reflect the needs of the industry.
It's vital that these NOS are business-led and embrace the needs of food and drink manufacturing firms of every size – which is why we'd welcome you at the table alongside other industry leaders.
Organiser of National Occupational Standards; Meat & Poultry Meeting