A wonderful mash-up for National Poetry Day; our brilliant guest readers Angela France and Peter Daniels as well as our 2nd Birthday!
About this event
Come and celebrate with us for National Poetry Day with readings from good friends Angela France and Peter Daniels, some birthday cake and a limited open mic session too!
Email Deb on emergencypoet@gmail.com to reserve a reading slot!
Angela France
Angela France's distinctive new collection of poems,Terminarchy, eloquently considers the troubling terms of existence in an age of climate catastrophe and technological change. How do we negotiate a world where capitalism and greed threaten a fragile earth, where technology seems to promise us connection but might also fuel isolation? Where even finding solace in nature reminds us that the seasons can no longer be trusted? How is human urge and want hastening us towards our own 'endling' – and what might it mean to be the 'last'?
Angela France has had poems published in many of the leading journals and has been anthologised a number of times. Her publications include Occupation (Ragged Raven Press, 2009), Lessons in Mallemaroking (Nine Arches Press, 2011), Hide (Nine Arches Press 2013) and The Hill (Nine Arches Press 2017). The Hill has been developed into a live multi-media poetry show which Angela has been touring, funded by Arts Council England. Angela teaches creative writing at the University of Gloucestershire and in various community settings. She runs a reading series in Cheltenham, 'Buzzwords'.
Peter Daniels
In this collection, Peter Daniels looks at his life as an older gay man, his London neighbourhood, his furniture, other people's gardens and London's creatures. His distinctive voice ranges through tight rhyming to looser meditations and prose poems, always skilfully crafted as words to make some sense of the world.
'Peter Daniels is engaged in a kind of poetic archaeology, unearthing what has been hidden and celebrating its considerable beauty. Here are poems replete with mirrored ballrooms, silk longjohns, rhubarb pavlovas, door bells, lemon yellow emulsion and 'two men in bed unusually early'. My Tin Watermelon fizzes with queerness and rages against invisibility!'— Richard Scott
This is the third poetry collection by Peter Daniels, following Counting Eggs (Mulfran, 2012) and A Season in Eden (Gatehouse, 2016). He has also published several pamphlets including two Poetry Business prizewinners, and won the Arvon and TLS poetry competitions. His translations of Vladislav Khodasevich from Russian (Angel, 2013) were shortlisted for three awards including the Oxford-Weidenfeld prize. As a queer writer in residence at the London Metropolitan Archives he wrote the obscene Ballad of Captain Rigby (Personal Pronoun, 2013)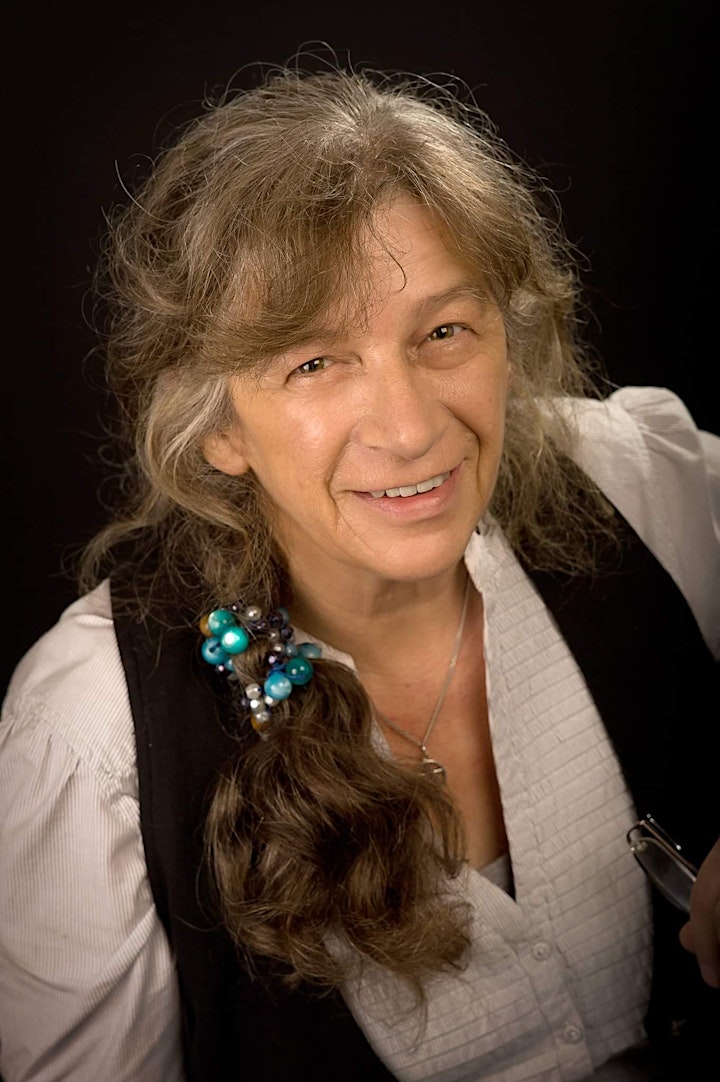 Photo credit- Derek Adams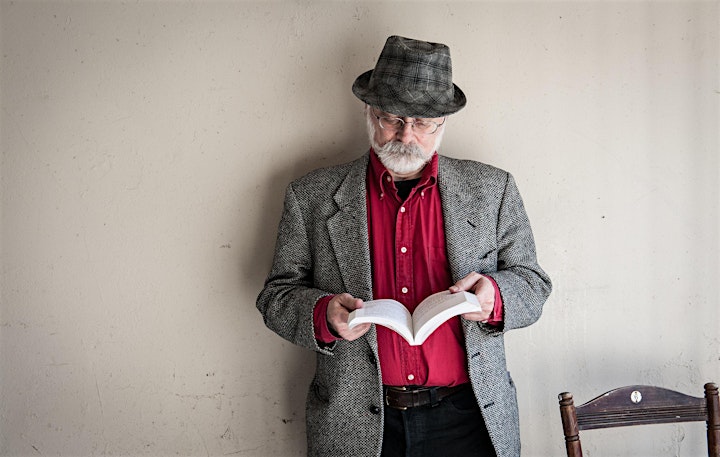 Organiser of National Poetry Day- Angela France & Peter Daniels