About this Event
GARY STUDLEY - Core (1.00 - 2.15pm)Combining for inspiration the National Poetry Day theme of Truth and the wonderful landscapes & buildings of St Margaret's Bay Trust, let's create, celebrate & take home some personal seeds of new writing to nurture.
Gary Studley leads Dead Hoarse Writers; art & writing workshops; and spoken word events. Marlowe Theatre community playwright; Canterbury Festival judge; poet in residence for Dreamland, Roman Museum & Westgate Literary Festival, Gary's, Writing For Life promotes positive mental health with individuals & Porchlight, Shaw Trust, Ageless Thanet & Suicide Prevention clients.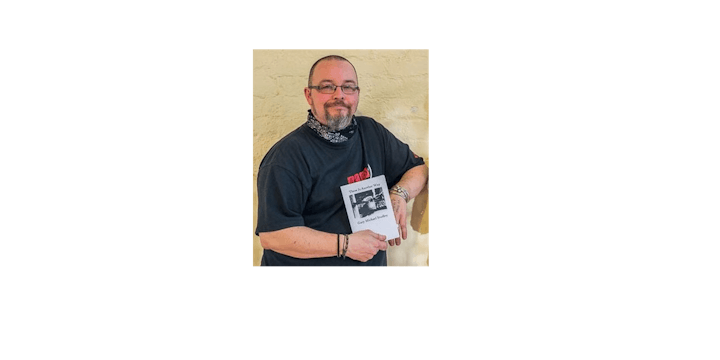 SUE EMM - Wandering with Words (2.30-3.30pm)
Connect and respond to The Pines Garden at this Wandering with Words creative writing workshop. You will be provided with a variety of simple writing prompts to guide your attention on a gentle wander. There will be time to pause, discover, reflect and release a flow of your own words. (NB In the event of bad weather I will bring the outside in, through a selection of sensory prompts)
Sue Emm is a creative writing & wellbeing tutor, whose passion for gardens and wild places inspires her writing and workshops. As a qualified & experienced adult education tutor (Diploma in Education & Training 2017), and member of Lapidus International, her practice is underpinned by a nurturing approach to the creative process.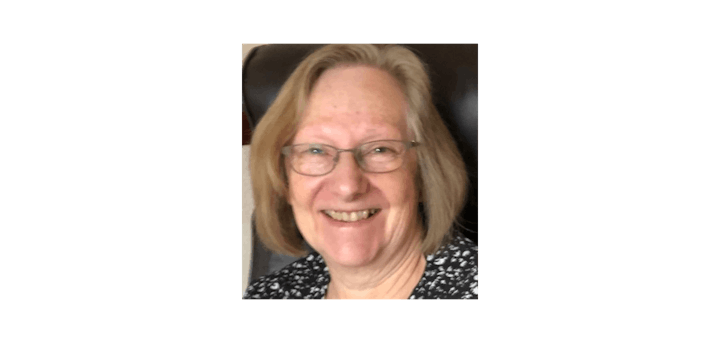 DEREK SELLEN & MARY ANNE SMITH - Speaking of the Sea. (4.00-5.00pm)
We shall share our own and others' writing about the sea. Then you will have the opportunity to share your experiences of the sea and/or of coastal communities and to work towards a poem, memoir or story.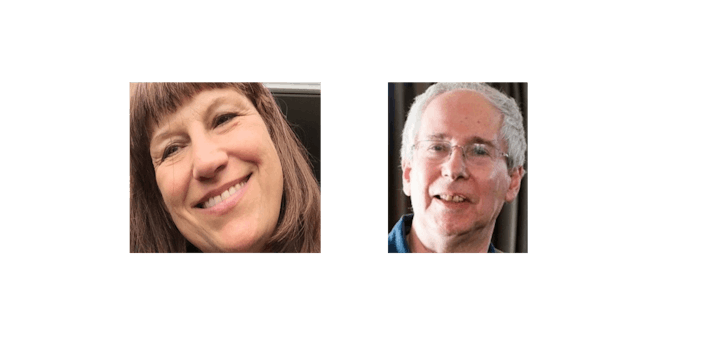 Buy all three sessions together for £10 or individually for £4.
£2 from ticket sales will be donated to charity