An event for London borough councillors and officers to learn about & share good practice to tackle poverty
About this event
Poverty rates in London are the highest in the UK, emergency food parcel distribution has soared across the city, tens of thousands of children in London are homelessness and living in temporary accommodation and more people have died from Covid in deprived neighbourhoods than in more affluent ones. The safety net that should protect Londoners from poverty has been tested during the pandemic and found to be wanting. The planned £20 cut to Universal Credit threatens to weaken that net still further.
Londoners want to live in a city free from poverty, where everyone is treated with equal respect and dignity. A city in which people don't have to struggle to pay their rent, they can put food on the table and build a decent life for themselves and their families.
Local authorities have a crucial role to play in tackling poverty and this event aims to shine a spotlight on some of the excellent work that is going on within boroughs.
Chaired by Cllr. Muhammed Butt who is the London Council's executive member for Welfare, Empowerment and Inclusion, speakers at the event will be:
Cllr Alice Macdonald, Cabinet Member for Equalities, Neighbourhoods and Leisure, Southwark Council
Cllr Damian White, Leader, Havering Council
Ellie Kershaw, Tackling Poverty Programme Manager, Tower Hamlets Council
This event is taking place as part of the fourth annual London Challenge Poverty Week, which begins on Monday 11 October and culminates on Sunday 17 October which is the UN International Day for the Eradication of Poverty. It is an opportunity for all those who care about tackling poverty in the capital to come together to:
• Increase the visibility of the reality of poverty in London;
• Encourage positive debate and discussion about poverty; and
• Show what is being done to tackle poverty & call for the changes needed to end it.
This free event is held via Zoom. The event will have closed captions.
Please contact Katherine Hill for further information: katherine.hill@childrenengland.org.uk
Your data is held and used in accordance with 4in10's privacy policy.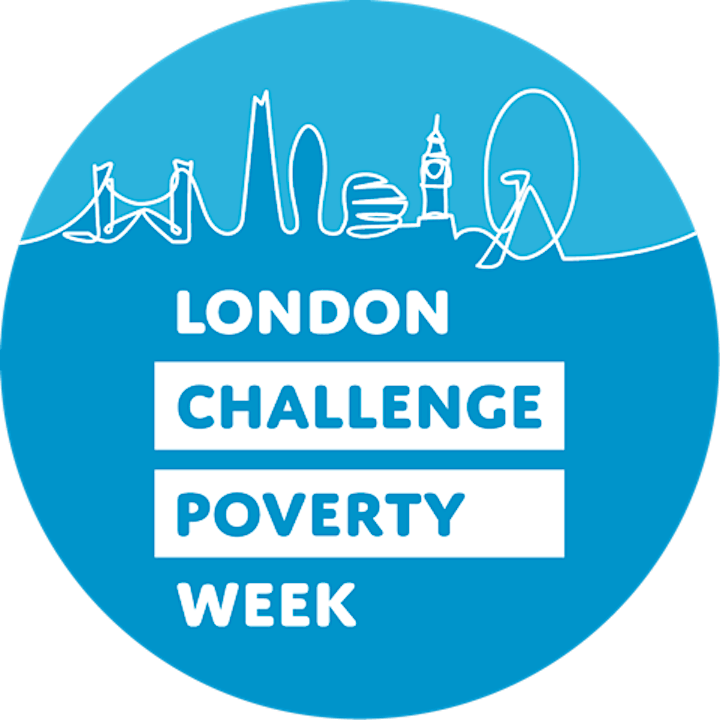 Organiser of National problem – local solutions: tackling poverty in London boroughs