Description
National REAL Vanilla Day - Mon, 17th October
Since it's launch in 2014 it has become a known date in the calendar year for the LittlePod companies friends, suppliers and customers, many of whom are based here in the West Country.
This year this special day, which is dedicated to informing people about this most marvelous and exotic commodity, is being hosted by Exeter's newest venue on the quay - the fabulous Exeter Cookery School!
From the moment Jim and Lucy Fisher heard about LittlePod they have been staunch supporters of LittlePod's aim to tell the story of REAL vanilla and where it comes from. It is after all the chefs secret ingredient!
Chefs Jim and Lucy, from Exeter Cookery School, will be cooking recipes from the LittlePod book; Vanilla - Cooking with one of the World's finest ingredients. The LittlePod team will be there to share the free tastings and launch their NEW Vanilla Beer Ice Cream - a perfect accompaniment to those autumn or winter puddings!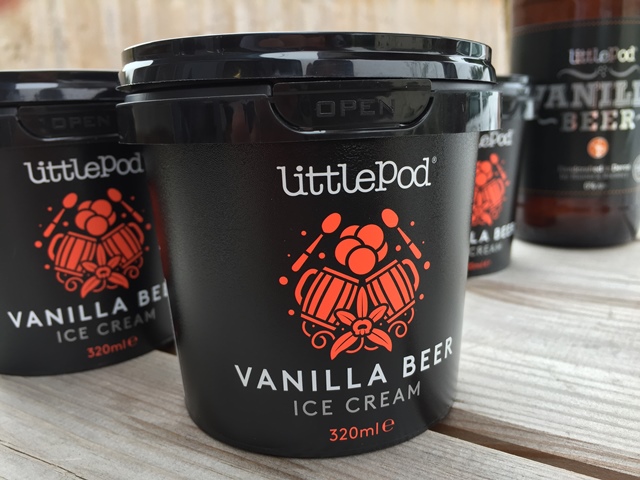 All are welcome to come along for tasters and celebrate National Real Vanilla Day at Exeter Cookery School on the quay on
Monday, 17th October
from
2pm
for tasters & tea.... this is a free event.