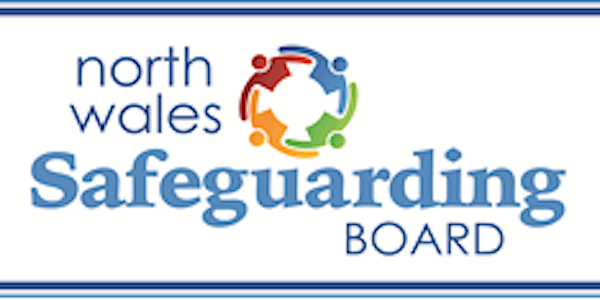 National Safeguarding Training consultation event - vol orgs & 3rd sector
Voluntary Organisation's / Third Sector the NWSB want your views and ideas about the proposed National Safeguarding Training Standards
About this event
The North Wales Safeguarding Board is requesting that all agencies / individuals involved in safeguarding work across the region take the opportunity to consult on the National Safeguarding Training Standards.
We want your views and ideas about the proposed national safeguarding training standards, which have been co-produced by a multi-agency national development group and others.
To support the consultation process, the North Wales Safeguarding Board will be holding the following consultation event for the officers/ individuals to input into the consultation:
• Wednesday 25th May 12pm – 1.15pm
Target audience :
This event is specifically for individuals working for Voluntary Organisations / Third sector who are involved in safeguarding work
This event will be an online event via Zoom.
A copy of the relevant consultation documentation will be sent to you a week before .