Location
The Eastside Rooms
Woodcock Street
Birmingham
B7 4BL
United Kingdom
Refund policy
Contact the organiser to request a refund.
Eventbrite's fee is nonrefundable.
Bringing people together to share ideas about active travel, public transport, fighting new roads + tackling climate change + air pollution
About this event
This will be our first ever national conference, designed to give transport, climate and countryside and nature campaigners an opportunity for getting together, especially after two years of restrictions. We aim to put the spotlight on road transport as the biggest source of carbon emissions in the UK, and show why it's a key battleground and why we need traffic reduction.
Our keynote speaker will be Lee Waters, Deputy Minister for Climate Change for the Welsh Government, who will talk about their roads review and what they are investing in instead. There will be an opportunity for questions. After lunch we have Baroness Jones of Moulsecoomb speaking about her Clean Air (Human Rights) Bill - (Ella's Law).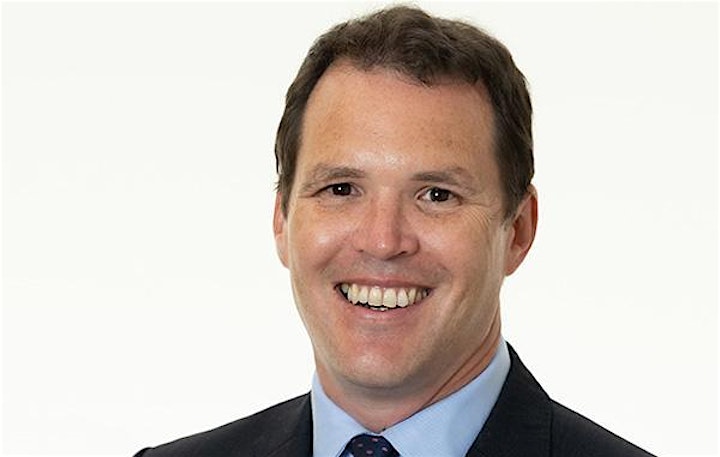 We will also have two sets of workshops, covering a variety of topics, including: climate change, air pollution, nature / biodiversity, transport in new developments, public transport, how to campaign, traffic reduction / Local Transport Plans, Wales - getting the alternatives right. Plus an opportunity to suggest other options.
To round off the day, we will have a panel discussing traffic reduction and climate issues, chaired by Stephen Joseph OBE (see below).
The event will provide the perfect opportunity for networking and meeting people you've only ever seen on a screen before! We hope it will cement friendships and empower the large number of people who have been campaigning in relative isolation for the past 2 years to persevere with seeking change.
If you would like to reclaim your entrance ticket and rail fare we do have a small amount to pay for bursaries. Information about this will be in your confirmation email.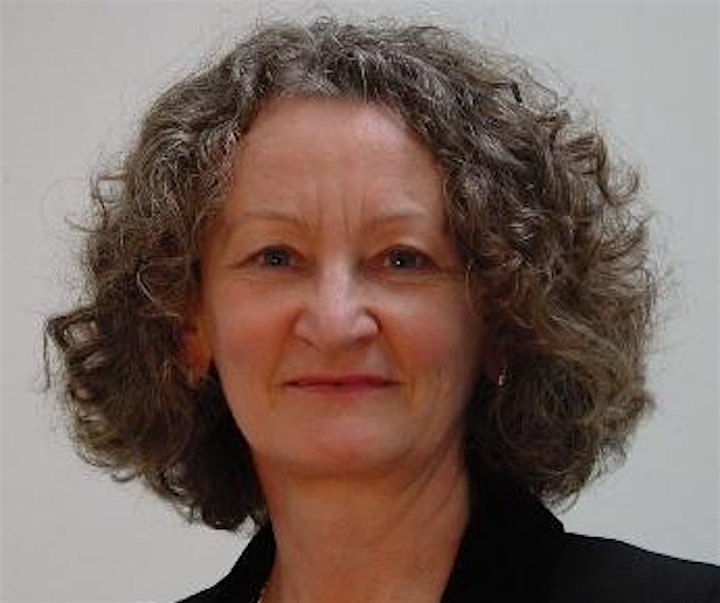 Conference Agenda
10am - Doors open / registration
10:30am - Welcome / housekeeping
10:40am - Local campaigner presentations
11am - 1st workshops
11:50am - Move back to main hall
12pm - Keynote speaker - Lee Waters (what Wales is doing - some of the challenges, how it's gone so far and what else they need to do) plus questions / discussion
1pm - Lunch / networking
2pm - Baroness (Jenny) Jones of Moulsecoomb introducing her Clean Air (Human Rights) Bill - (Ella's Law)
2.10pm - 2nd workshops
3pm - Move back to main hall
3.10pm - Introduction to traffic reduction - overview of work to date and plans for campaign
3.25pm - Break
3.45pm - Plenary panel: How can we achieve rapid traffic reduction in the current circumstances? Short presentations followed by panel discussion and questions from floor. Chair, Stephen Joseph. Panellists - Norman Baker (former Transport Minister and Campaign for Better Transport advisor), Lisa Hopkinson (researcher and Associate of Transport for Quality of Life), Sian Berry (Chair, London Assembly Transport Committee and ex CBT roads campaigner), Ali Clabburn (Founder and chairman, Liftshare)
5.15pm - Final summing up and reactions / thank yous
5.30pm - Close