Description
SEM Celebrates The Release of Traktor Kontrol S4 (MK3)


Manchester's December Native Meetup will celebrate the release of the new Traktor Kontrol S4 (MK3)
in all its glory, dedicating an evening to the product with demonstrations, workshops and Q&A sessions enabling you to get hands on and familiarise yourself with this fantastic piece of DJ equipment.
SEM's social space will be transformed into our Traktor ground base for the evening and core team members Neil and Rocco will be on hand to show you all the fantastic new features of the S4. Bring along a USB with some music to have some hands-on experience yourself.

Find out more about the workshops and demonstrations at this month's event here.


---

Thinking about entering the Native Instruments Metapop competition? Why not bring in your unfinished entry for feedback and advice on your piece. We'll have a number of staff available to give you feedback at the event.
Find out more and download the free sample pack from Metapop



---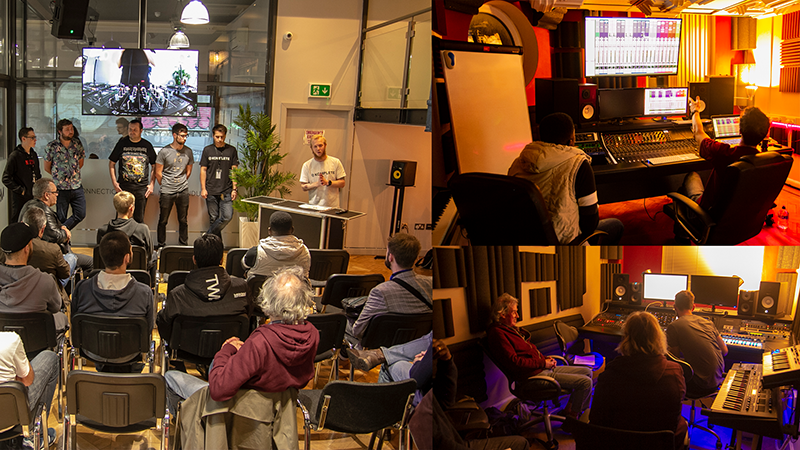 If you've ever wanted to try your hand at Music Production, DJing or just want to meet like-minded musicians in your area, this is the event for you.
To find out more about Native Meetups in the UK, check out the NI page or join the UK community and share your ideas and suggestions on the Native Meetups UK Facebook group (from there you can join the local Manchester one!)