NaTRIC Meeting 2022 (National Trauma Research and Innovation Collaborative)
Event Information
Location
Milton Lecture Theatre, Garrod Building, Barts and the London School of Medicine and Dentistry, Queen Mary University of London
Turner Street
London
E1 2AD
United Kingdom
Join this multi-disciplinary springboard event to launch the next national collaborations in trauma research, and pitch new ideas!
About this event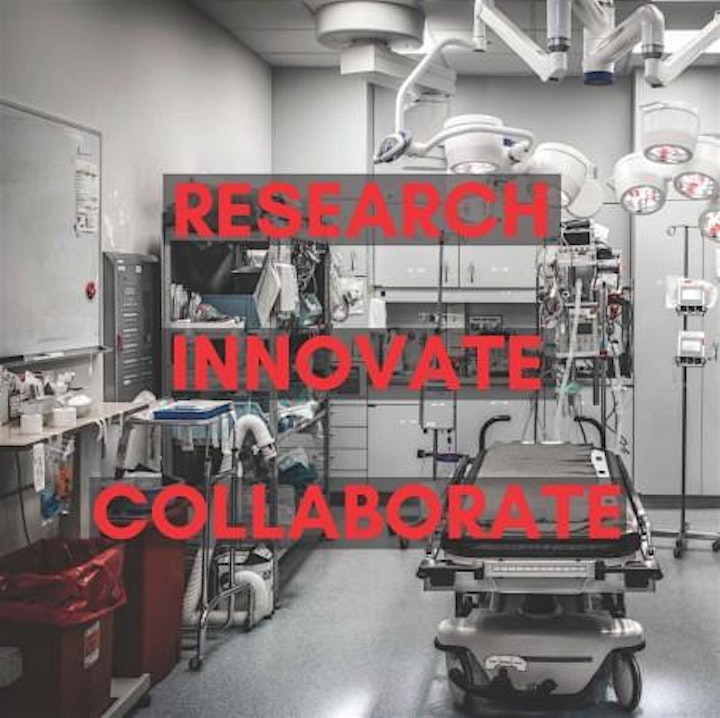 NaTRIC is a trauma research and innovation collaborative aiming to conduct trainee-led and delivered national research projects. NaTRIC is multi-disciplinary, seeking participation from all trauma-related medical specialties and allied healthcare professionals across the continuum of trauma care.
WE WANT YOU to join us at this springboard event to learn from past projects, launch current projects, and pitch potential new collaborative projects.
WANT TO PITCH A NEW PROJECT? After registration for this event, you will receive a separate email inviting you to submit a 'pitch' for a potential new collaborative trauma research project. This is optional- you don't need to submit a pitch in order to attent the meeting, however it may be just the springboard your idea needs to gain national support. These pitches will be reviewed by an expert panel, and if selected, you will be invited to present this 'pitch' at the meeting, where you could receive peer-review in a collaborative, non-threatening environment.
MORE INFORMATION? https://www.c4ts.qmul.ac.uk/natric/natric
Meeting Agenda
- 11:00 – 12:00 LUNCH and Registration
- 12:00 – 12:20 Introduction Lecture- Mr Ross Davenport
- 12:20 – 13:00 Completed NaTRIC projects- Findings and lessons learned
- 13:00 – 13:40 Planned NaTRIC projects
- 13:40 – 14:10 COFFEE
- 14:10 - 14:25 Launch of JLA PSP
- 14:25 – 15:00 Selected Pitches for potential future NaTRIC projects
- 15:00 – 15:30 Breakout Groups for discussion
- 15:30 Report and Discuss
- 16:00 Close
Date and time
Location
Milton Lecture Theatre, Garrod Building, Barts and the London School of Medicine and Dentistry, Queen Mary University of London
Turner Street
London
E1 2AD
United Kingdom