Event Information
Refund policy
Contact the organizer to request a refund.
Eventbrite's fee is nonrefundable.
Natterdays provide a safe, supportive and collaborative environment to connect through storytelling for individuals on the autism spectrum.
About this event
Natterdays Ages 8+
Natter-what?! Natter. Days. We know our students love certain topics and could spend hours a day chattering away about their favorite things. Natterdays uses storytelling to help students build confidence during these 50-minute conversations guided by a master storyteller! Your child can practice integrating their interests into conversation using a storytelling format while connecting with and learning from peers in a safe, supported environment. Conversations are designed and overseen by licensed special education professionals and facilitated by community subject matter experts.
When: First and third Friday of each month • 3:30-4:20pm CST
Note: January dates are shifted due to the New Years holiday. See specific dates on calendar below.
Location: Zoom
Cost: $25 each session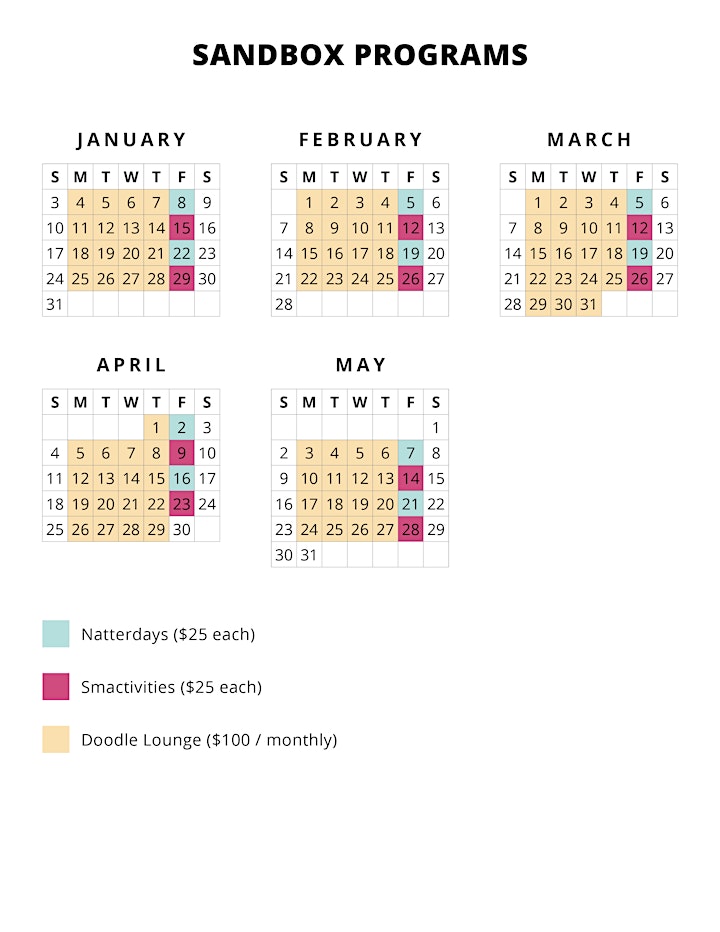 New to Islands of Brilliance Programming?
Please connect with us before signing up for programming. We have an onboarding process to make sure we find the right program for you and/or your child.
Digital Code of Conduct
Every person in the Islands of Brilliance community has the right to feel safe and be safe. We will provide a safe, inclusive, and supportive learning environment free from cyber-bullying and harassment. It is our goal to ensure that participants in online environments are happy, confident, and successful digital learners. We expect all members of our community to treat each other with respect and dignity. Cyber bullying and harassment will not be tolerated; such instances will be dealt with in a swift, serious, and appropriate manner. By virtue of your registration, you agree to adhere to the following as a participant in this online workshop experience.
• I will be a willing and supportive participant of the safe environment created by IOB.
• I will not interfere with or be a disruption to other participants.
• I will not distribute inappropriate material including spam or malicious, offensive or harassing material that defames or would offend other people.
• I will not use inappropriate, profane, obscene or aggressive language/drawings.
Waiver and Cancelation Policy
As a condition to my child's participation in the Islands of Brilliance program, I hereby release and hold harmless Islands of Brilliance, volunteer staff and mentors, and all of their respective owners, employees, agents and representatives, from and against all claims, damages and other liabilities whatsoever, including but not limited to personal injury, illness or property damage, which relate in any way to my child's participation in the Islands of Brilliance program.
Cancelation Policy
Islands of Brilliance allows full refunds within 24 hours of registration. Cancellations up to 7 days before a workshop will receive a full refund, minus a $25 processing fee. Cancellations less than 7 days before or during a workshop are non-refundable.
Location
Refund policy
Contact the organizer to request a refund.
Eventbrite's fee is nonrefundable.