Altar_Native returns for a third series at St Peter's Church, Walworth with NATTY BO & THE TOP CATS + support FOREST LAW
About this event
Rewind... we reset the clock by inviting back the three headline bands who had you all dancing in the aisles in 2019 & 2020!
We kick things off with internationally acclaimed 9 piece authentic Jamaican Ska outfit NATTY BO & THE TOP CATS + bossa beats from FOREST LAW
This concert is the first in the third series of Altar_Native, in the stunning surroundings of the Sir John Soane designed Grade 1 listed St Peter's Church, Walworth.
With a bar + food stall INSIDE the church featuring draft beer c/o local brewers Orbit and vegan food prepared by Louie Louie, join us early and make a whole evening of it!
ABOUT THE ARTIST:
Lead by local Walworth legend Natty Bo & featuring Miss Megu on Alto Sax the TOP CATS boast a strong front line of brass and a backbone of rhythm n bass ready to make even the most ardent wall flowers shimmy and shake...
With band members having played in & with legends such as The Skatalites, Dennis Alcapone, Winston Reedy, Alton Ellis, Derrick Morgan, The Trojans & Desmond Dekker, we advise you to wear your best dancing shoes & be prepared to skank in the aisles!
"Best show at Glastonbury 2000" John Peel
"Great show!"Jools Holland
"Lord Natty & the Top Cats...wicked!" Joe Strummer (The Clash)
"Yes them very good man" Duke Vin (legendary Jamaican sound system pioneer)
Warming up will be new signing to Gilles Peterson's label Brownswood, FOREST LAW and his broken bossa sounds of the future!
Throughout the performance, artist OSCAR ROMP will be sketching the musicians ... and the finished artwork will be auctioned then and there after the gig to raise funds for the St Peter's work in the local community including hosting a winter night shelter for homeless people in the church's crypt.
ABOUT ALTAR_NATIVE:
Thanks to a "Grass Roots Music" grant from Arts Council England, promoters LOUIE LOUIE are able able to present live music in the community, under the ALTAR_NATIVE banner.
ABOUT THE VENUE:
St Peter's, Walworth is a grade one listed church designed by the celebrated Georgian architect, Sir John Soane. Since its construction in 1825, St Peter's has been at the heart of the community serving the needs of local people. The building was significantly damaged by bombing in the Second World War but was restored to it's former glory in the 1950s. One significant survival of the bombing was the magnificent Bechstein piano which is still played to this day.
Father Andrew, Rector of St Peter's said, "It's such a joy to welcome Natty Bo & the Top Cats back to restart our collaboration with Louie Louie to bring top live music back to the Walworth doorstep after a break due to  such difficult times for us all.  Music has the power to bring us together and to heal the soul, let's get ready to party again in the amazing space of St Peter's Church."
ABOUT THE PROMOTER:
Louie Louie is a café/bar/restaurant hybrid on the Walworth Road SE17. Coffee & contemporary food by day meets cocktails, hifi music & neighbourhood dining by night. We have very kindly been allowed to set up a bar + food stall INSIDE the church. Featuring draft beer c/o local brewers ORBIT and Nepalese food prepared by Louie Louie, why not join us early and make a whole evening of it?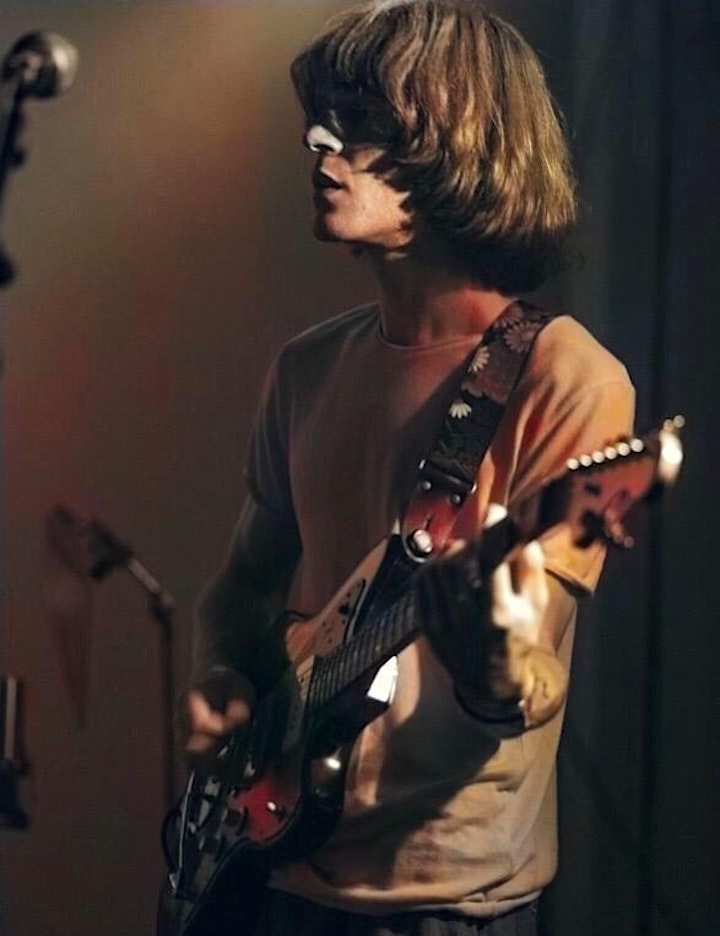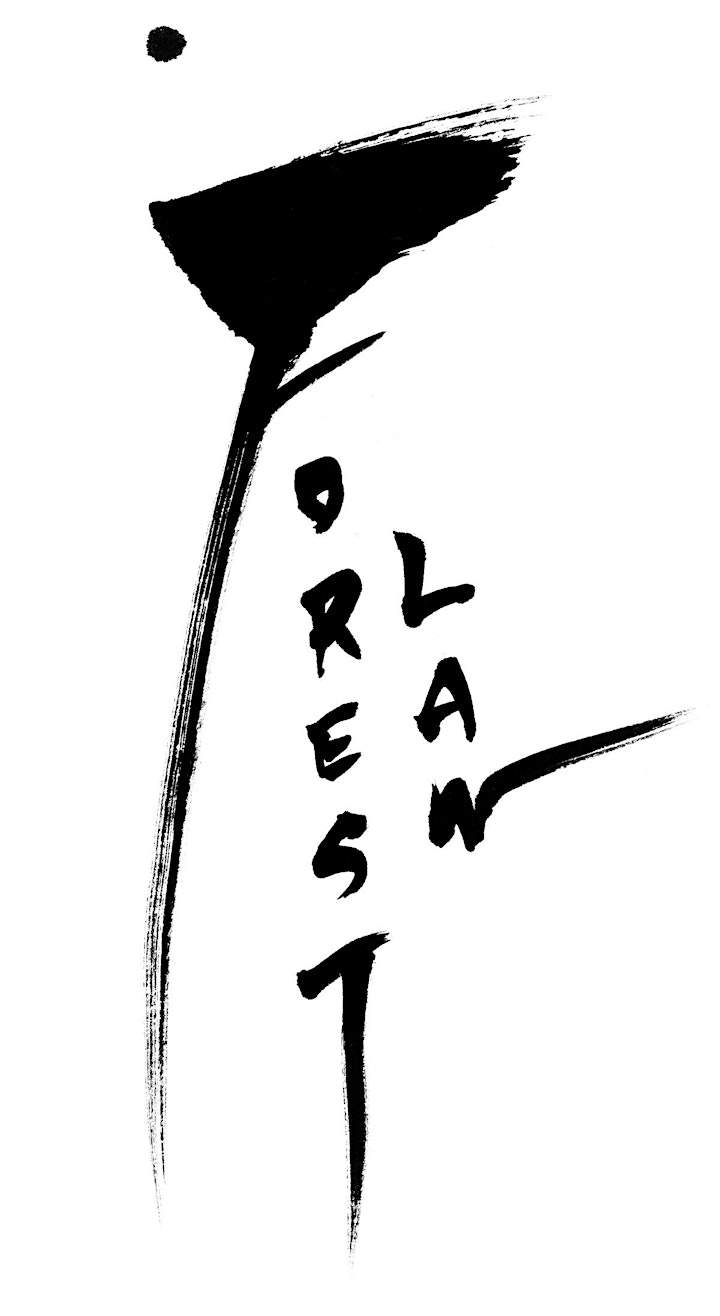 Organiser of Natty Bo & The Top Cats + Forest Law
LOUIE LOUIE is a cafe during the day with great coffee & homemade cakes serving breakfast & lunch weekdays plus all day brunch at the weekends.
At the weekends, we serve brunch from 9am til 3pm, and reservations are welcome up to 2.30pm.
In the evening from Monday to Saturday, we transform into a bar & restaurant with rotating Chefs In Residence , cocktails, natural wines and local beers.
At the weekends, DJs play through a bespoke vintage HiFi system with the emphasis firmly on great music and excellent sound quality.
We have received an Arts Council Grant to present live music from local bands (Grassroots Music), so watch out for fantastic monthly free gigs, workshops & special events out and about in the neighbourhood including our ALTAR_NATIVE series.
And in other news... Time Out London readers have been voting for their most-loved local city venue in a range of different categories ... and we have won best restaurant, best coffee place, best brunch spot AND best bar in Walworth 2018! Big love to all our faithful customers & staff, we could not have done this without you!