Natural Cosmetics Seminar

Monday, 12 January 2015 from 09:00 to 16:30 (GMT)
Event Details
You are invited to attend this FREE one day event
Hosted by BEACON  and the BBSRC High Value Chemicals from Plants Network [HVCfP] in association with WISE
 Monday 12th January 2015
 Speakers Include:
---
Cathie Martin
John Innes Centre and Persephone Bio Ltd
---
 Olivia Santoni
 Cosmetic Toiletry & Perfume Association
---
 Elaine Ellington
IP Pragmatics
---
 Topics include: 
 

Industrial biotechnology - sourcing high value bioactive ingredients from plants

 

Legislation and regulations governing cosmetics

 

Natural replacements for petrochemical ingredients

 

Sustainable business practices
Following a series of presentations from scientists and industry experts there will be a discussion and networking session with opportunities to ask questions
The free seminar will appeal to industry professionals, start-up companies, SME's and larger corporations, as well as academic scientists and researchers interested in natural products within the health, nutrition, skin care, and beauty sectors. The event provides a unique environment for industry and academia to network, share knowledge and establish research collaborations with the option to apply for a HVCfP Network Business Interaction Voucher and explore future collaborative opportunities.
Date:  12th January 2015

Time: 09:00—16:30

Refreshments will be provided.

Parking available

Enquiries: Kirstie Jones

              (01970) 823156 or kij6@aber.ac.uk              

 Venue:

Neuadd Reichel,

Ffridoledd Road, Bangor,

LL57 2TR

R.S.V.P:

                  Monday 5th January 2015                  

 
There is a limited amount of FREE ACCOMMODATION available on Sunday 11th January for members of the HVCfP Network who need to travel to attend this event. If you are not currently a member of HVCfP you can register for free at https://hvcfp.net/membership/
For more information and to apply for a space please contact Kirstie Jones via kij6@aber.ac.uk
Disclaimer
•Submission of an application for accommodation does not constitute confirmation that this has been awarded to you. In the event that you are successful in your application for accommodation, you will receive a confirmatory email within 5 working days. If your attendance is dependent on allocation of accommodation, you should not book travel until after your accommodation has been confirmed. If you choose to book travel before your accommodation has been confirmed and subsequently are unable to attend the event because accommodation is unavailable, the University of York will not be held liable for any costs incurred by you. If you reserve accommodation and subsequently cancel your booking after 10am on Thursday 18th December or do not attend the event, you will be charged a cancellation fee of £75.
•The organisers will not be held liable for costs incurred due to circumstances outside of our control, such as transport delays or late changes in venue availability.
•With the exception of B&B accommodation pre-booked by the organisers, delegates are responsible for any travel and subsistence costs incurred up to the point of their arrival at the event venue and for their return journey at the end of the event.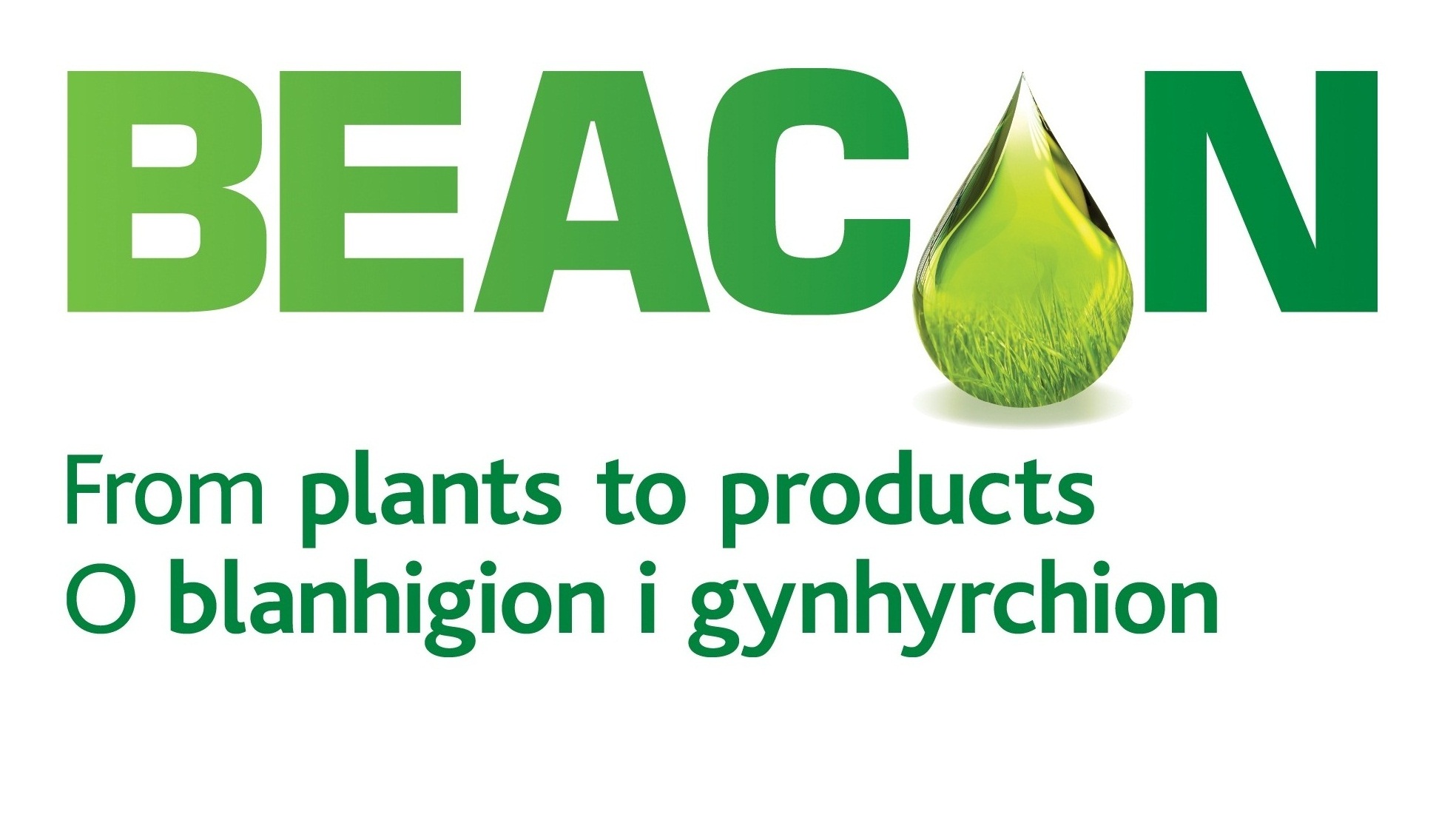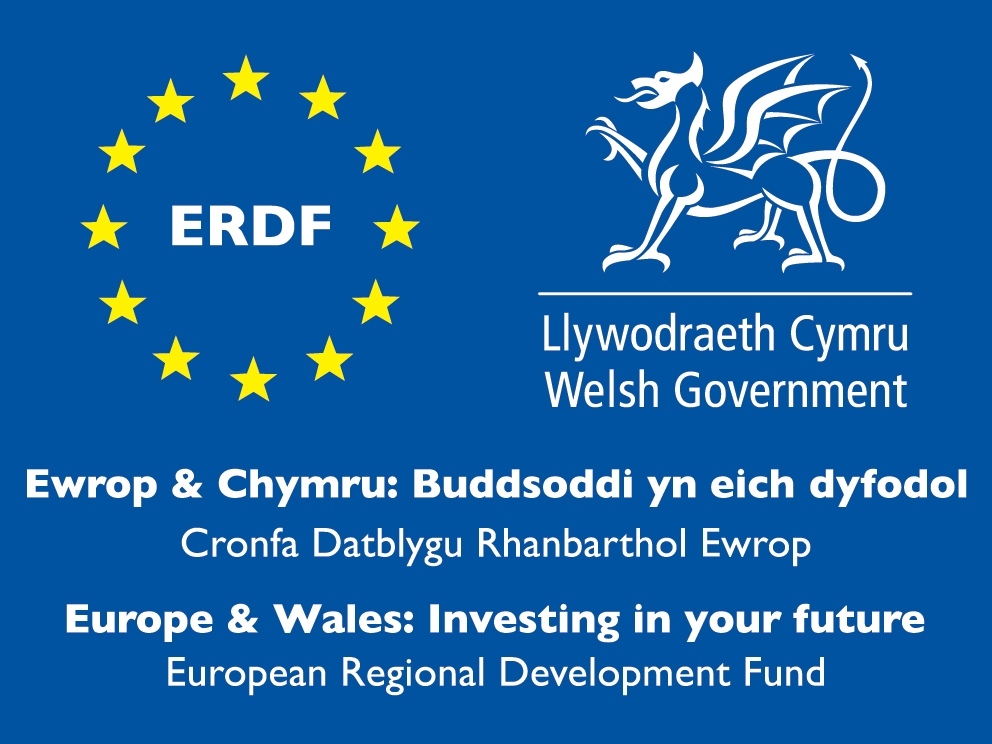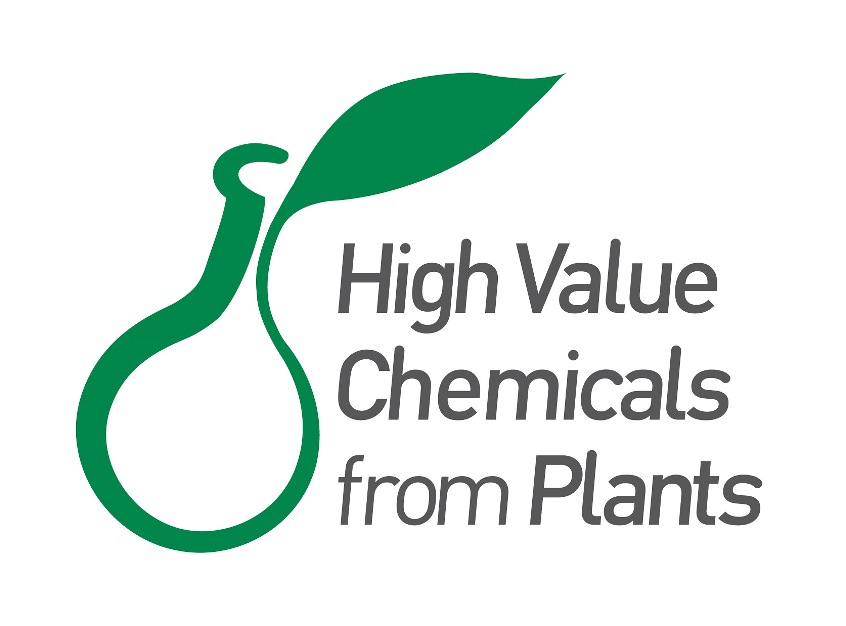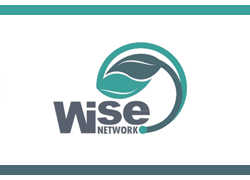 When & Where

Neuadd Reichel
Ffriddoedd Road
LL57 2TR Bangor
United Kingdom


Monday, 12 January 2015 from 09:00 to 16:30 (GMT)
Add to my calendar
Organiser
BEACON is led by Aberystwyth University in collaboration with partners at Bangor and Swansea Universities. We are backed with £10.6 million from the European Regional Development Fund through the Welsh Government.

BEACON will build on research already underway at Aberystwyth University's Institute of Biological Environmental and Rural Sciences (IBERS) to produce fuels from energy crops such as high-sugar grasses like rye.
Bangor University will build on work to develop new materials and chemicals from plants which can be used to develop innovative products.
BEACON will also enable Swansea University to focus on developing their expertise in using bacteria and fungi to digest, or ferment, plant matter within the biorefining process.

BEACON aims to contribute to developing renewable energy and assist in the transition to a low carbon economy with an overall objective of mitigating the impact of climate change.