Learn how to dye silk and linen ribbons using natural materials for wrapping Christmas gifts or styling up your Christmas wreaths.
About this Event
Come and learn how to dye silk and linen ribbons in a variety of soft natural colours using foraged plants.
This workshop in a light-filled east London warehouse will teach you the basics of natural dyeing. You'll try a number of different gentle colours and take home ribbons for wrapping special gifts or styling up your Christmas wreath.
Refreshments and good vibes included.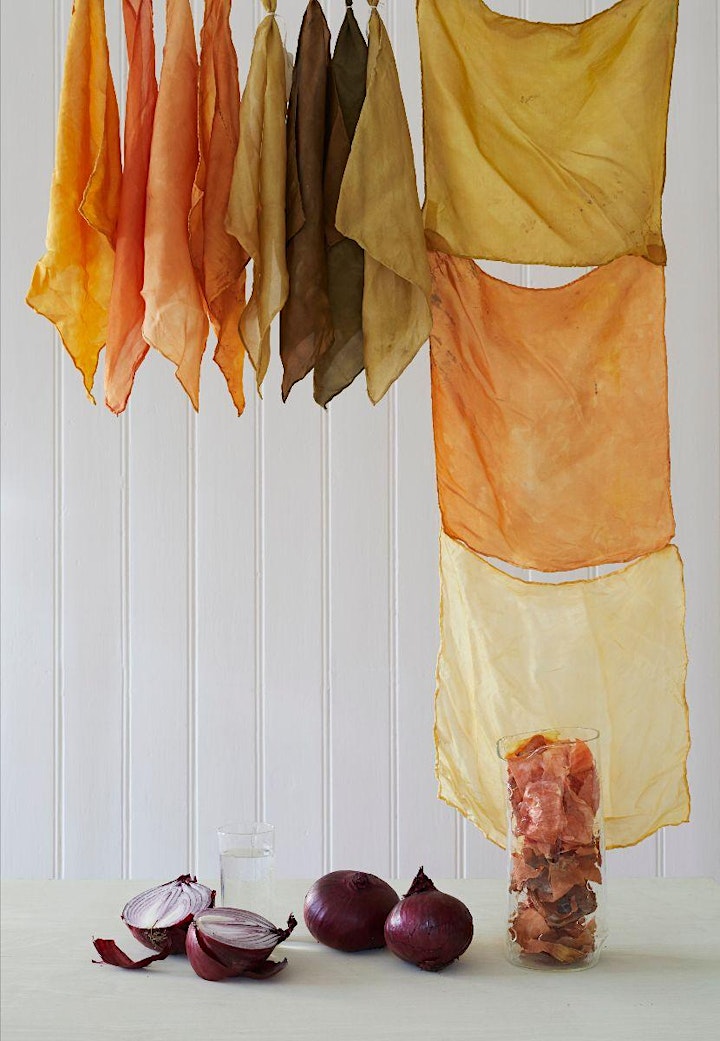 Hosted by Linda and taught by Hackney community plant specialists Cordwainers Grow, you will learn skills that you can take home and continue to use throughout the year.
About Linda
Linda is a dappled courtyard in Hackney specialising in shady plants and container gardens for windows, balconies and awkward spaces. Described by The Telegraph's Alice Vincent (@noughticulture) as making "perennials seem sexy but also portable and beautiful" - we believe everyone should have a garden, even if it's only a pot on a window sill.