Connect With Nature ~ Boost Wellbeing & Improve Your Working Week
About this event
New opportunity to enjoy a healthy and social mind body workshop with a difference. Outdoors and grounded in nature, discover valuable knowledge, develop key skills and deepen awareness ~ Allowing you to gain more stamina, clarity and success in your life, projects, teamwork and daily tasks.
There are vitally important benefits to health and wellbeing when re-connecting with nature, in particular those associated with reducing loneliness, stress, anxiety and depression. Our workshops help boost mood, focus and concentration ~ Ease back pain and increase energy levels.
Bringing together a unique blend of wellbeing movements, nature skills, foraging and wellness techniques to use any time you need that healthy lift.
You'll be in a beautiful location where your senses can engage and relax - fresh air, running water and delightful sights all around. There will be fresh tea gathered from your surroundings and an opportunity to share your insights with a group of like minded professionals.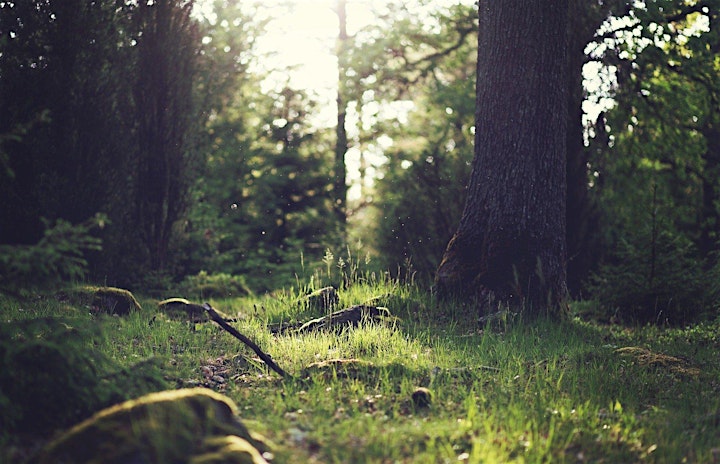 We will meet at the car park's lower entrance to Linn Park at 9.50AM ~ It's close to the waterfall & footbridge ~ We will set off at 10AM for a short walk to the locations.
Wear comfortable clothing suitable for the weather on the day. Bring a bottle of water and there will be snacks provided along with the usual gels, wipes etc.
Justin & Jemima are really excited to meet you for activities we think you'll love!
Organiser of Natural Immersion Workshop