Description
Welcome to the Afro Hair Cafe workshop brought to you by zanjoo.com!
Learn To Headwrap
Have you ever wanted to wear the latest modern African headwrap trend like your fave celebs, beauties & yoga hotties you see on social media? see how easy it can be to achieve beautiful African headwrap looks and give you a break from everyday hair styling or protect your hair from the harsh winter weather.

Head Wraps are the perfect accessory for the culturally conscious Fashionista.The holidays are coming!!! Join us for this headwrapping & winter hair protective styling workshop and be sure to "turn heads" everywhere you go, save time and stress these holidays gurl and look selfie ready!

Headwrapping encompasses beauty, culture and fashion. At this unique workshop hosted by vlogger Peeks with over 6 years experience, you will learn about the African history of headwrapping traditions as well as how to style your hair to beat winter frizz & look amazing wither your going to a fab event, yoga or just want to have a break from everyday styling your hair. Eliminate the frustration and mystery of the head wrap while you have fun.
You will also have a chance to purchase our headwraps at a special discounted rate so you can wear it with confidence.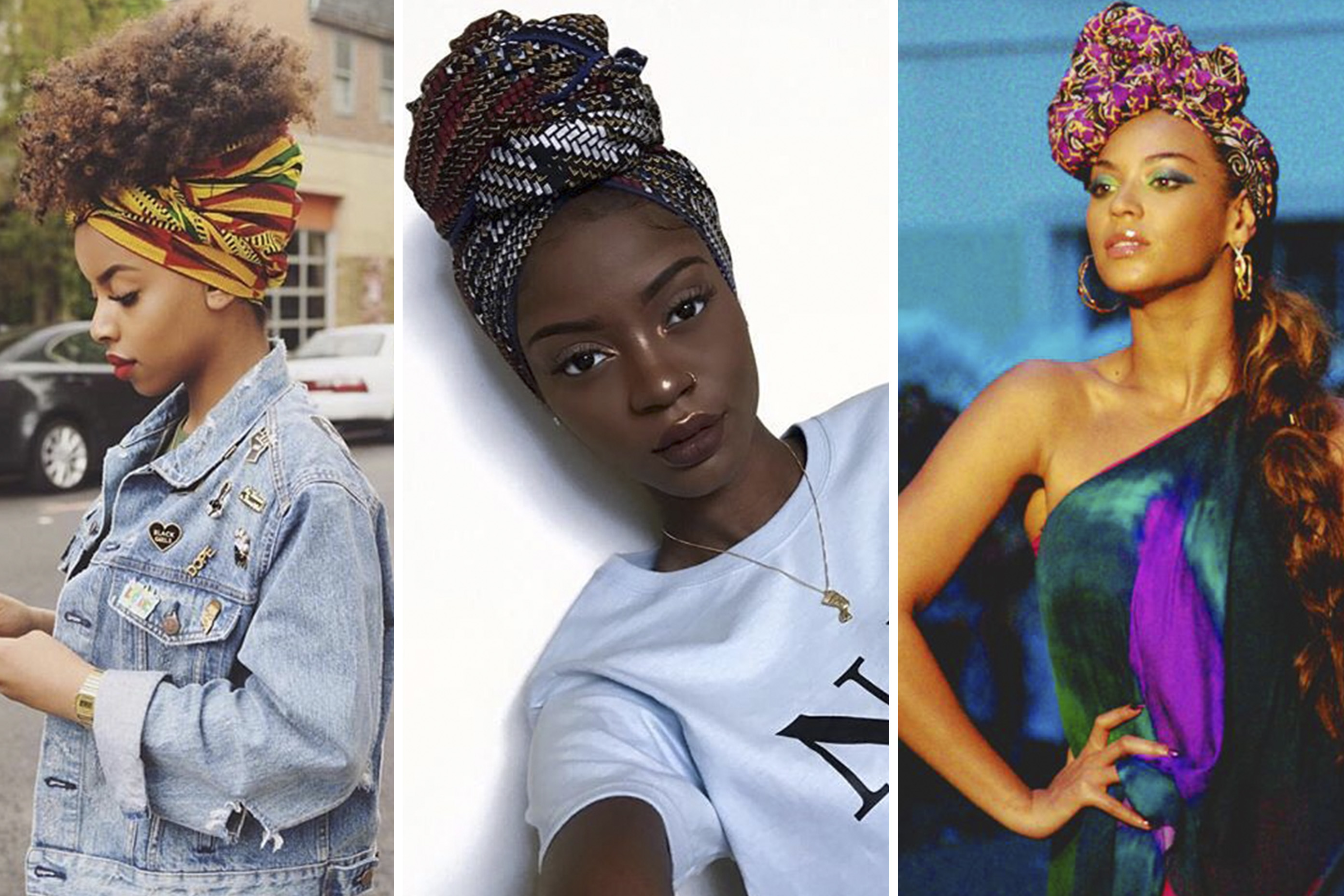 Get your questions answered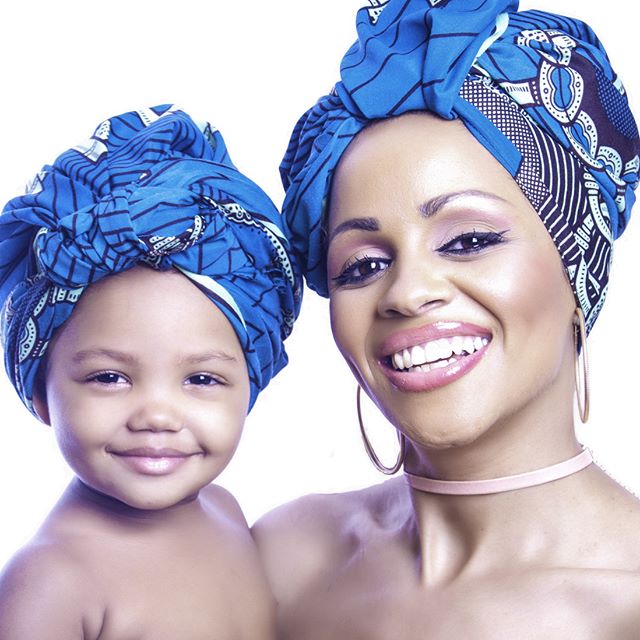 Our host for the evening Peeks, who has gained a massive social media community, following her 6 year natural hair journey as well as having 3 children within 4 years and getting her body back in shape with her healthy, holistic lifestyle discovered by her quest to beautiful natural hair, ready to share her wealth of experience and best practices with you, so you can achieve the results and knowledge too!
Please subscribe to my social media for more daily tips, event news & inspiration:
twitter: @zanjoostore instagram: @zanjoo youtube: moamzanjoo facebook: peekspage
We will be enjoying our evening at the warm, friendly venue of

Whiteinch Center



(previous workshops below)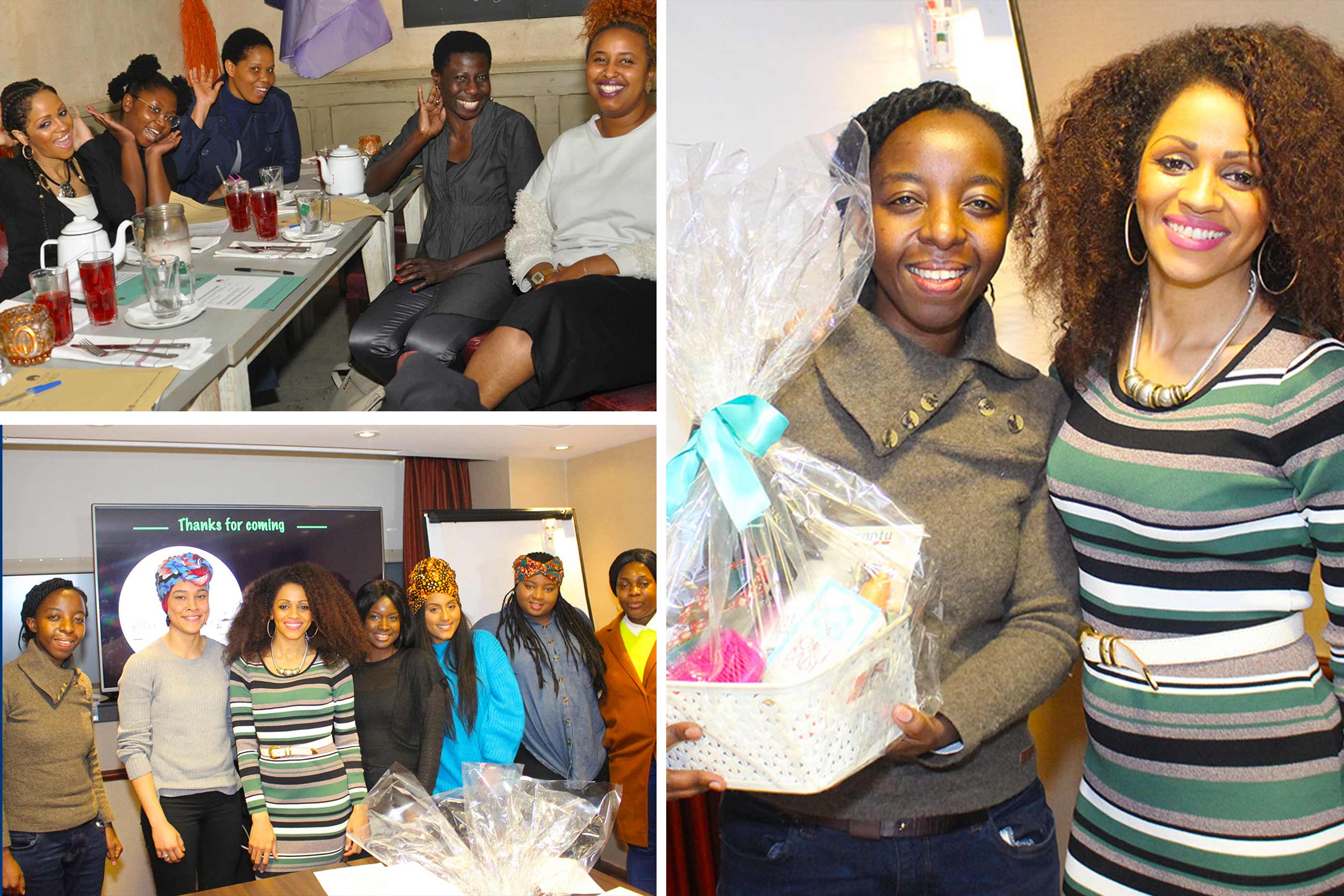 •Spaces are extremely limited based on a first come first serve basis.
•By attending this event you agree to be filmed and photographed for our social media promotion of the event.
•This event will be at a venue selling food and drinks so no need to rush home.

•All persons registered for the event will be added to our mailing list for future news & events