Sales Have Ended
Ticket sales have ended
Thank you for your order, we really look forward to Netwalking with you. If you have any concerns or questions please do not hesitate to email us on hello@naturalnetwalking.co.uk. Best wishes Jackie and Dawn
Sales Have Ended
Ticket sales have ended
Thank you for your order, we really look forward to Netwalking with you. If you have any concerns or questions please do not hesitate to email us on hello@naturalnetwalking.co.uk. Best wishes Jackie and Dawn
The Healthier Way to Network for Business People in Oxford
About this event
This event welcomes Business Owners, MD's, Managers, Professional Service Partners and Team Members responsible for Networking.
Natural Netwalking brings like minded business people together for a walk and talk in the fresh air, building business relationships, helping each other with ideas and advice, whilst bring some fun into business.
Join us at our next Natural Netwalking Event
Starting our walk at Jacobs Inn in the beautiful parish of Wolvercote, just outside central Oxford, on the edge of Port Meadow. This is an easy flat 4 mile circular walk around the meadows and then back to Jacobs Inn for refreshments and to continue you conversations and networking.
Your Walk Leaders will be Mark Barclay and Andrew Brown from Mark Barclay Wealth Management.
Mark Barclay Wealth Management provides a dynamic and innovative approach to financial management so making new connections in the fresh air is exactly our style.
Walk information:
Dress - casual comfortable walking clothes
Parking - Jacob's Inn, 130 Godstow Rd, Oxford OX2 8PG
Distance - Just under 4 miles
Refreshments - Jacob's Inn, 130 Godstow Rd, Oxford OX2 8PG
Number of Stiles - None
Level of difficulty - We walk at your pace
Dogs - dogs on leads are welcome
_______________________________________________________________________________________________
We are reviewing our guidance regularly in response to the latest government advice. Our priority is to protect the health of our Netwalkers, and to help suppress the spread of the COVID-19 virus.
Please note - Natural Netwalking does not provide PPE, the decision to bring your own PPE will be left to the discretion of the individual and should follow the latest government social distancing guidelines and advice.
We will split participants into appropriately sized groups, according to the latest government guidance. Social distancing rules whilst walking and talking will also be applied.
Please click on the link below
https://www.gov.uk/government/publications/coronavirus-outbreak-faqs-what-you-can-and-cant-do/coronavirus-outbreak-faqs-what-you-can-and-cant-do?mc_cid=f09d795f7d&mc_eid=3c4ee324e8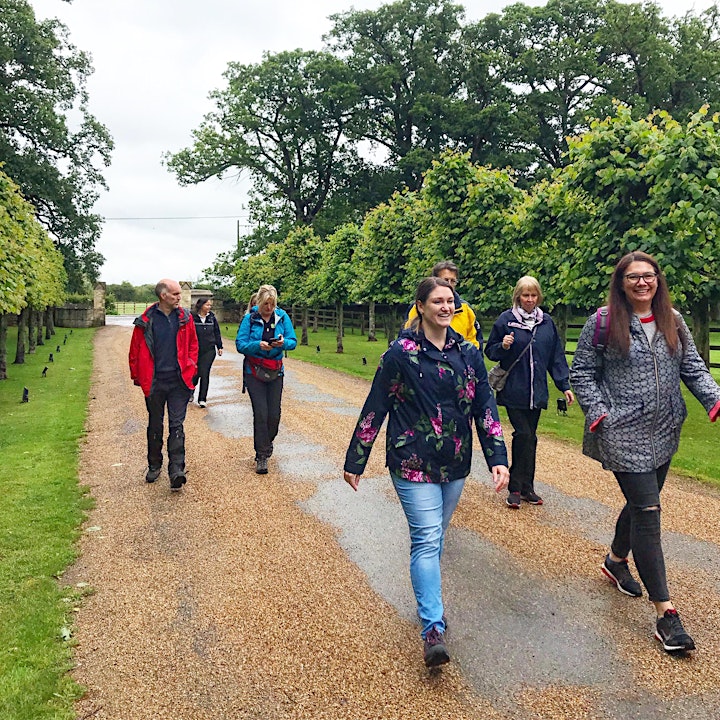 Organiser of Natural Netwalking in Oxford. Thursday 30th September, 8am -10am
Want to Combine Doing Business with Exercise?

Genuine connections happen much more naturally when you are outdoors in the fresh air, on foot, sharing an experience.

Natural Netwalking gets business owners, professionals and employees walking and talking together

Members and Non-Members Welcome