Natural Sales Superheroes - Insights Event (for Sales Directors only)
Description
A very special 3-hour introductory 'Natural Superheroes for Sales Teams' experience (for Sales Directors only), offering fresh and unique profiling insights into developing individual and team sales performance that is sustainable over time.


---

"I now understand what makes people tick! I can bring coaching alive!" National Business Development Manager Barclays Bank PLC


"A thoroughly refreshing way of coaching. At last, a system that will allow me to work on my agenda but also allow the coachee to feel they have control of outcomes. It was a brand new approach that I had never heard of."


---
So, if you are a Sales Director who believes that your sales team have more potential inside of them that is simply not being realised and you would like to discover some innovative ways to unlock more of that potential, then this short training event is for you.

And, if at the end of the first hour of the session you feel have not had value, then you can leave the session and we will refund you your full ticket price.
This Interactive Presentation includes:
What is a Natural Sales Superhero?
What is the Enneagram and why is it such a valuable resource for developing top sales performance specifically?
Emotional Sales Intelligence vs Sales EGO
The 9 different types of sales people and the three levels of sales performance within each type
Core types and wings – understanding the influence of other motivations either side of the core enneagram type
Ways to identify the types of sales people in your team
Insights in sales strategies for each type of profile
How to interpret and make use of the results of your online personal profile (delegates have the option to complete our profile online before the event and analysing their profile during the presentation


---
"Outstanding. Practical applications for individuals and teams that are transferrable to the business."


"Superb! The Enneagram model provides the key framework on which to apply results coaching by recognition of emotional resistance to success."




---


This session is delivered and facilitated by Anne Thomas who has been working within high pressure corporate sales environments for over 27 years.

Anne created her own accelerated coaching system specifically for developing individual and team sales performance. She continues to work in sales to this day and serves corporate sales and professional sports teams using her own methodologies to improve and sustain performance.

Anne is also leading the panel of judges for the Best Coaching and Mentoring Programme for the 2016 Training Journal Awards.

---

"What a smart woman. Anne demonstrated coaching without even feeling that was what she was doing"


---
---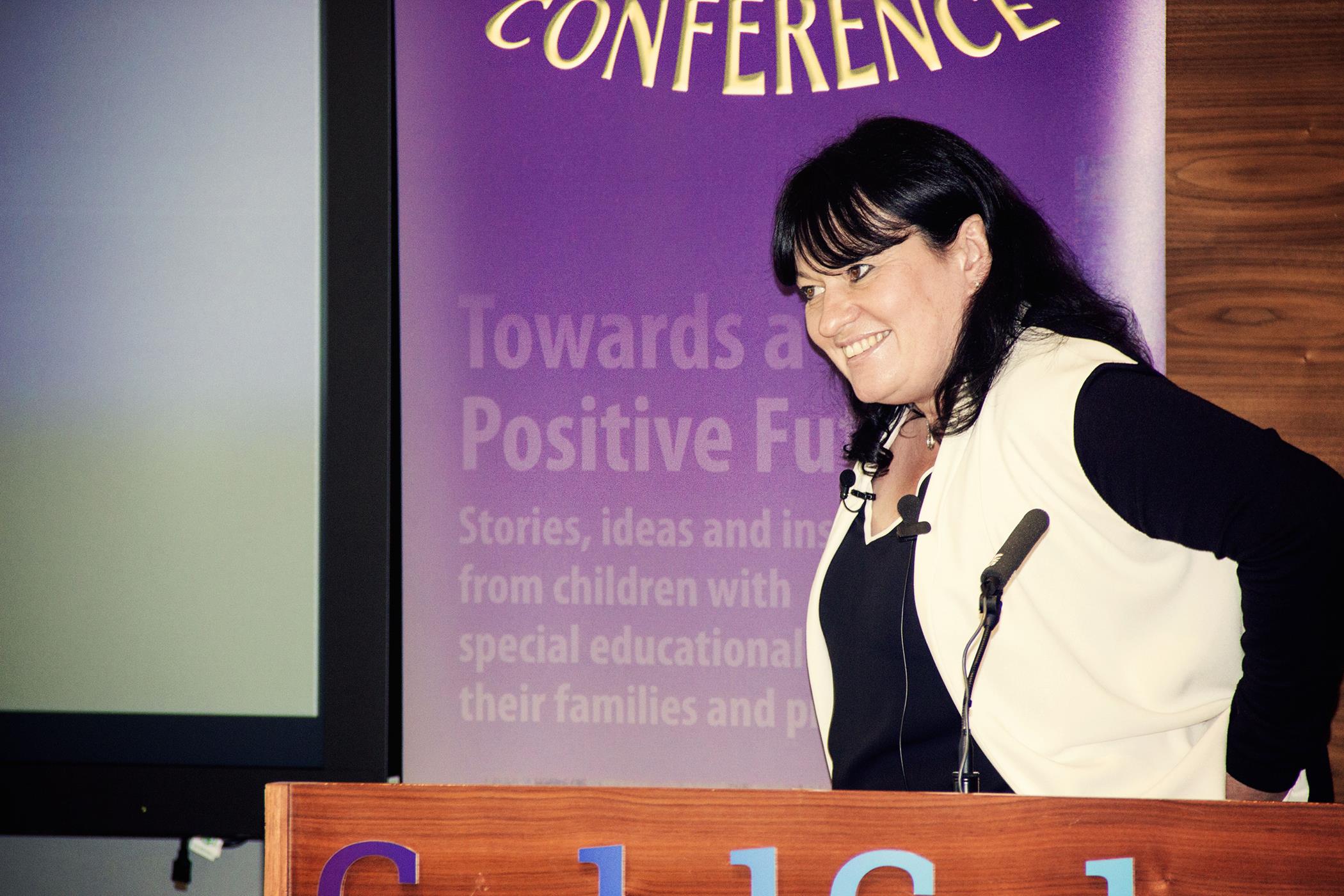 Anne presenting at a recent conference


---
FAQs
Where can I contact the organiser with any questions?
Please email info@naturalsuperheroes.com
Is my registration/ticket transferrable?
Please note that tickets are non transferrable and non-refundable. However, if upon arrival and within one hour of the event you feel that it 'isn't for you', then we will happily provide you with a full refund upon request.
When will the next event be?
At the moment we have no plans to hold a second insights event until middle/late 2017
Please note places are limited. This event will be held at a suitable venue within central London details of which will be announced when numbers are confirmed. Thank you.