Description
Natural Skincare Workshops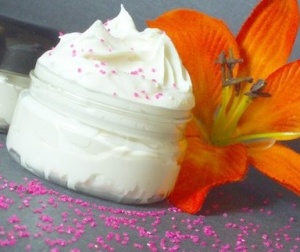 Would you like to save money by making your own skincare products at a fraction of the high street prices?
Want to learn new skills in a friendly setting, whilst creating products to make your skin more glowing, radiant and healthier?
Have you ever wanted to make your own skincare products but not sure where to start?
Here at Treat Me Green – Natural Living, we can teach you everything you need to know to make your skincare products at home, you will learn all about essential oils, what their health benefits are, how to use them safely.
Most importantly how to create a perfect product blend just for you. Make and take home yummy yet professional handmade products that are perfect for gifts and presents!
What the workshop includes

We begin with a complete introduction to making natural skincare products, looking at different ranges of skincare products availble, essential oils and plant (carrier) oils, the difference between anhydrous prodcuts and emulsion based products, including the roles of emulsifiers, preservatives and antioxidants.
Then you will be getting hands on creating and making your own luxurious bath and body skincare products, using the finest organic, natural and raw ingredients.
Enjoy light refreshments, teas, coffee and homemade cake!
Create, make and take home 4 products – worth £60!
Products on the day
Whipped Shea Body Butter
(Guaranteed to be 100% natural and preservative free!)
Hair/beard Oils
Coconut & Brown Sugar Body Scrub
Facial Serum
Subject to change.