Description
A very new and special introductory Natural Superheroes experience (for Professional Sports Managers and Coaches only) shares fresh and unique profiling insights into developing individual and team performance.


---


"Very relevant. Incredibly interesting and I will definitely use it!"


"Very interesing indeed. Very professional. The enneagram will be such a useful tool to raise the level of my coaching."


---
If you are a professional sports manager and/or coach and would like to discover some innovative ways to unlock more of your team's potential, then this introductory training event maybe for you.

And, if at the end of the first hour of the session you feel you have not had value, then you can leave the session and we will refund you your full ticket price.
This Interactive Presentation includes:
What is a Natural Superhero?
What is the Enneagram and why is it such a valuable resource for developing top sports performance specifically?
Emotional Intelligence vs EGO
The 9 different types of sports people and the levels of performance within each type
Core types and wings – understanding the influence of other motivations either side of the core enneagram type
Ways to identify the likely types of people in your team
Insights into performance coaching strategies for each type of profile
How to interpret and make use of the results of your online personal profile and measure this aspect of performance improvement (delegates have the option to complete our profile online before the event and analyse their profile during the presentation)

---
"Outstanding. Practical applications for individuals and teams that are transferable."


"Superb! The Enneagram model provides the key framework on which to apply results coaching by recognition of emotional resistance to success."



"Very thought provoking and realisation that all managers can improve.

The content of the course was very good and the best part that impacted me was the enneagram. I have learnt a great deal about myself – a great coach 10 out of 10!"




---


This session is delivered and facilitated by Anne Thomas who has been working within high pressure corporate sales environments for over 27 years.

Anne created her own accelerated performance coaching system specifically for developing individual and team sales performance. She continues to work in sales to this day and serves corporate sales teams in the UK and overseas.
Because sales people are effectively required to be 'elite' performers day in and day out, Anne's practices are proving to be transferrable and valuable to the world of sport.

She has worked with professional sports people who have appreciated learning more about her coaching approach and profiling which is why she is now offering programmes and consultancy services to sports professionals, teams and organisations.
Please note, Anne is not a technical sports coach or psychologist. Her work is designed to enhance the skills of existing professional sports managers and coaches - not replace it. This is why she offers an independent Coach programme to share her work with people already in situ within professional sports clubs and organisations. Her aim is to share her insights so they can be integrated into any managers' or coaches existing bank of coaching skills and knowledge.


---

"What a smart woman. Anne demonstrated coaching without even feeling that was what she was doing"


---
---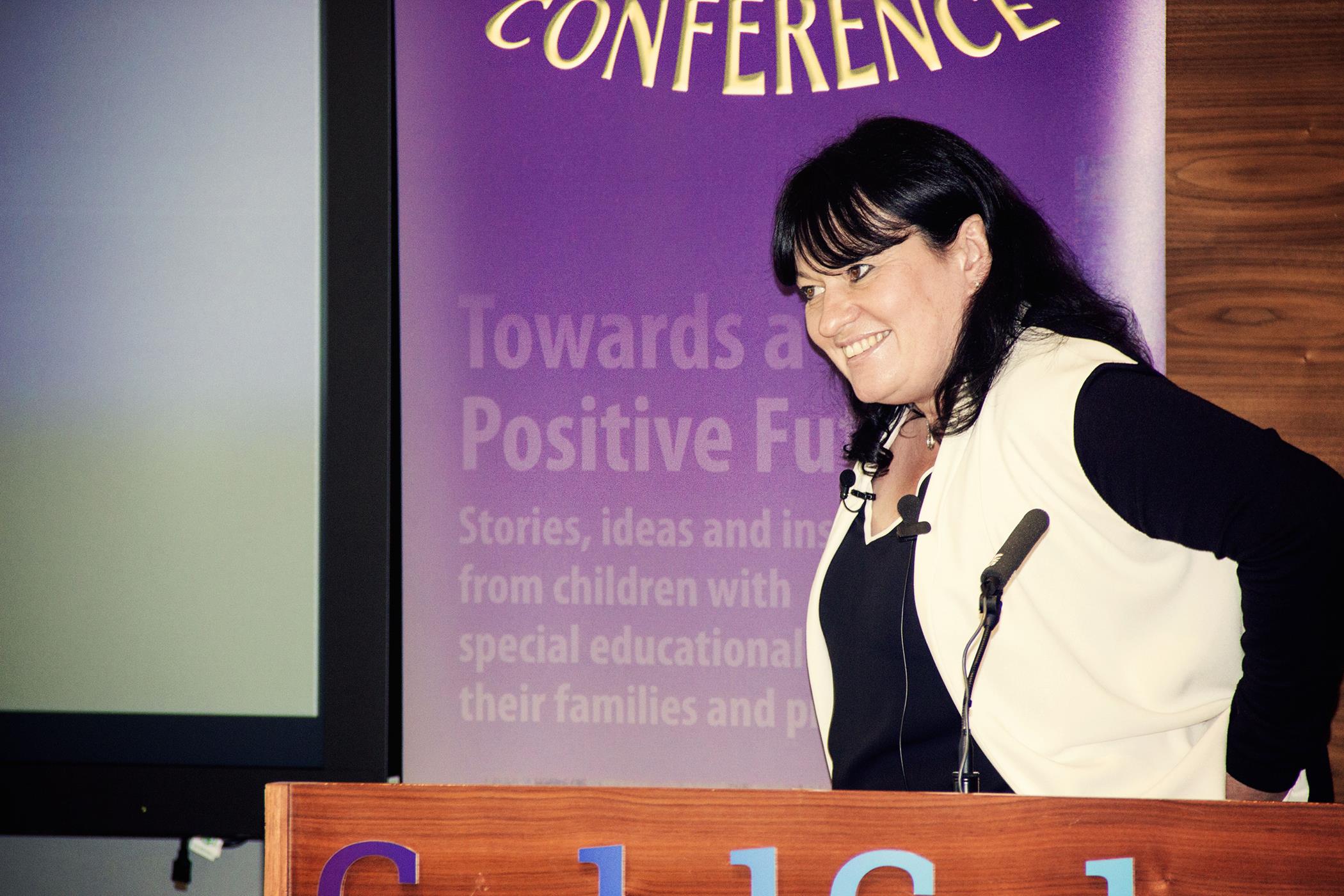 Anne presenting at a recent conference


FAQs
Are there ID requirements or an age limit to enter the event?
You may be asked for identification at the event.
Where can I contact the organiser with any questions?
Please email info@naturalsuperheroes.com
Is my registration/ticket transferrable?
No
Do I have to bring my printed ticket to the event?
No, we will have your details with us at the registration desk.
What is the refund policy?
Tickets are non-refundable in advance of the event. However, if you feel within the first hour of the event that it 'isn't for you', then we will refund your acount no questions asked.
The name on the registration/ticket doesn't match the attendee. Is that okay?
Only those people registered for the event will be allowed to take part in the programme.

Please note places are limited. Thank you.
---
This event in sponsored by The In House Training Company - www.tihtc.co.uk