Natural Therapies for Lyme Disease & Co-Infections with Judy Rocher. Af...
Description
We are delighted to announce our special guest speaker
Dr. Richard Horowitz
(speaking via a live video link from New York)
2pm-4pm
Details Below
***
NATURAL THERAPIES FOR LYME DISEASE

& CO-INFECTIONS with Judy Rocher

9.15am - 12.45pm
___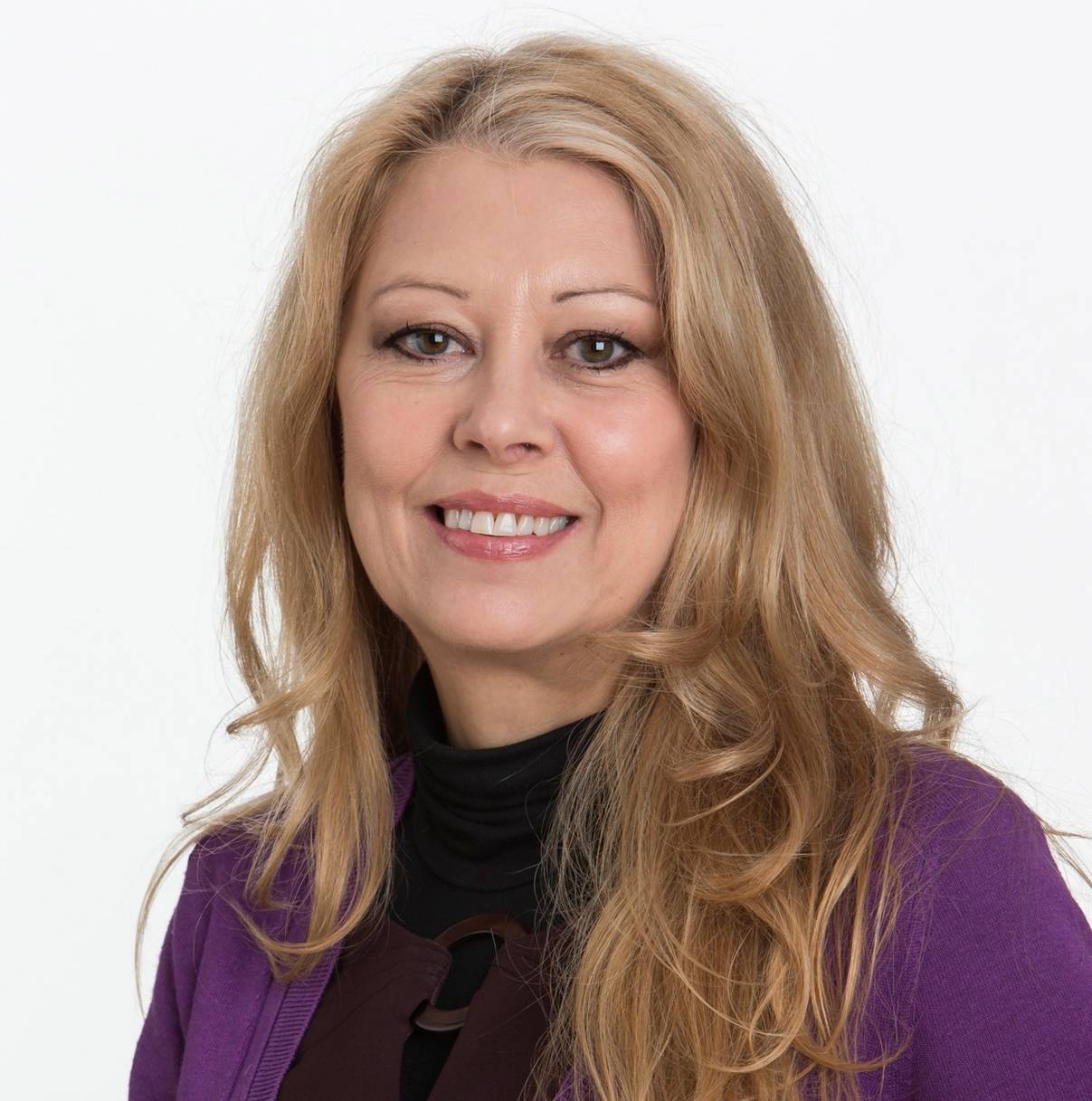 COURSE DESCRIPTION
Judy Rocher, Education and Training Manager at Rio Trading Company, will deliver an interactive workshop to provide the most up-to-date nutritional and herbal protocols for Lyme Disease and its co-infections.

Designed specifically for nutritionists and health professionals, but accessible to patients and carers, this instructive course will lead you through a holistic approach to treating Lyme and associated infections including:
The Cowden Protocol (

full and condensed

)


The Buhner Lyme Protocol



The Fred Kuipers Protocol
as well as recommendations from Dr. Dietrich Klinghardt, and Dr. Richard Horowitz.

Each attendee will receive product samples from Rio Trading Company

This specialised training course is hosted by
The Academy of Nutritional Medicine (AONM)
CPD accreditation has been awarded by the Naturopathic Nutrition Association (NNA)
Full day = 5 hours (to be confirmed)
---
Using the 16-Point MSIDS Map for Resistant Chronic Disease
2.00pm - 4.00pm


via live video link from New York
_____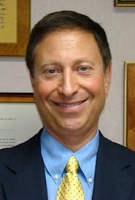 COURSE DESCRIPTION
This talk will address the epidemiology of Lyme disease and co-infections, modes of transmission, issues with diagnostic testing and treatment, and how we can use a multifactorial model for treating chronic disease called MSIDS to treat resistant symptomatology.
Both classical and integrative treatments will be discussed, as well as novel cutting edge treatments to address persistent infection.
____
Dr Richard Horowitz is a board certified internist in private practice in Hyde Park, N.Y. He is past president elect of ILADS, the International Lyme and Associated Diseases Society, and medical director of the Hudson Valley Healing Arts Center, an integrative medical center which combines both classical and complementary approaches in the treatment of Lyme Disease and other tick-borne disorders.
He has treated over 12,000 Chronic Lyme disease patients in the last 27 years, and his book "Why Can't I Get Better? Solving the Mystery of Lyme and Chronic Disease" immediately became a NY Times Science Bestseller upon its release. It explains his full classical and integrative approach to helping those stricken with tick borne diseases and resistant chronic illness.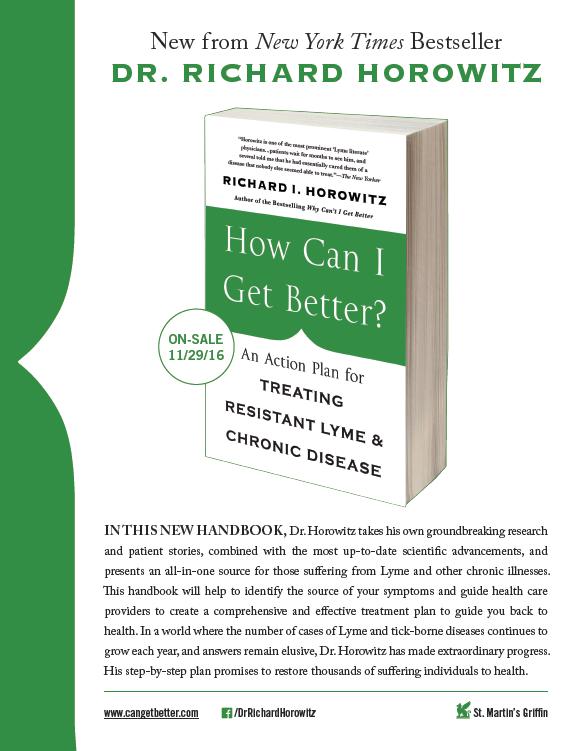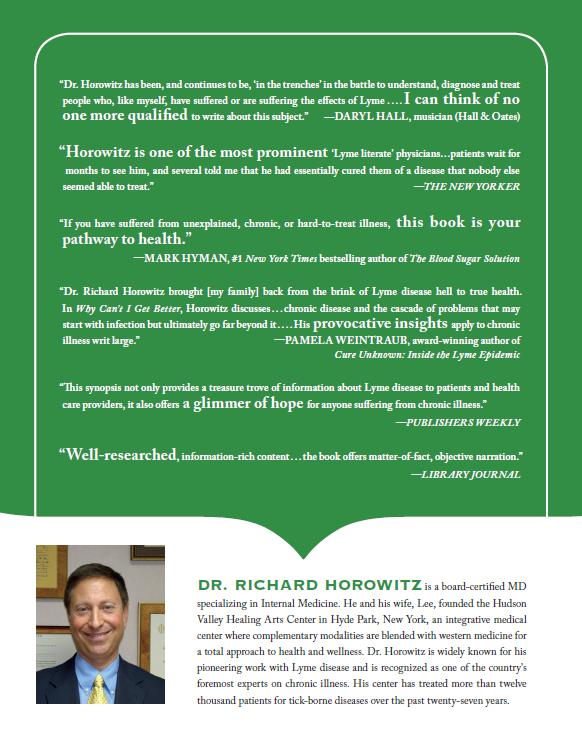 ---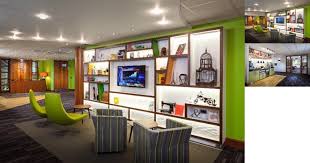 LOCATION
Holiday Inn London - Regent's Park, Carburton Street, W1W 5EE

DATE
Saturday 16 April 2016

TIME
9.15am - 4.30pm
REGISTRATION
from 8.30am
Tea & coffee, still & sparkling mineral water, whole fruits & snacks, nuts, dried fruit and seeds available on arrival, at registration, and during morning break.
---
Please complete Eventbrite registration

or contact us at info@aonm.org for email application and other payment options.
This event is designed primarily for healthcare professionals and complementary practitioners, but will be accessible to patients & carers who would like to further their knowledge on lyme protocols.


Hosted by The Academy of Nutritional Medicine (AONM)


Sponsored by Rio Trading Company

Dr. Richard Horowitz







Judy Rocher

Rio Trading Company

Education & Training Manager
Organiser of Natural Therapies for Lyme Disease & Co-Infections with Judy Rocher. Afternoon Special Guest Speaker - Dr. Richard Horowitz (Live video link from New York)