Natural Therapies with Judy Rocher: Lyme Disease and its Associated Infecti...
Description
Natural Therapies with Judy Rocher:
Lyme Disease and its Associated Infections
(This seminar is the 2nd in the series: Natural Therapies with Judy Rocher
with up-to-date information and new content)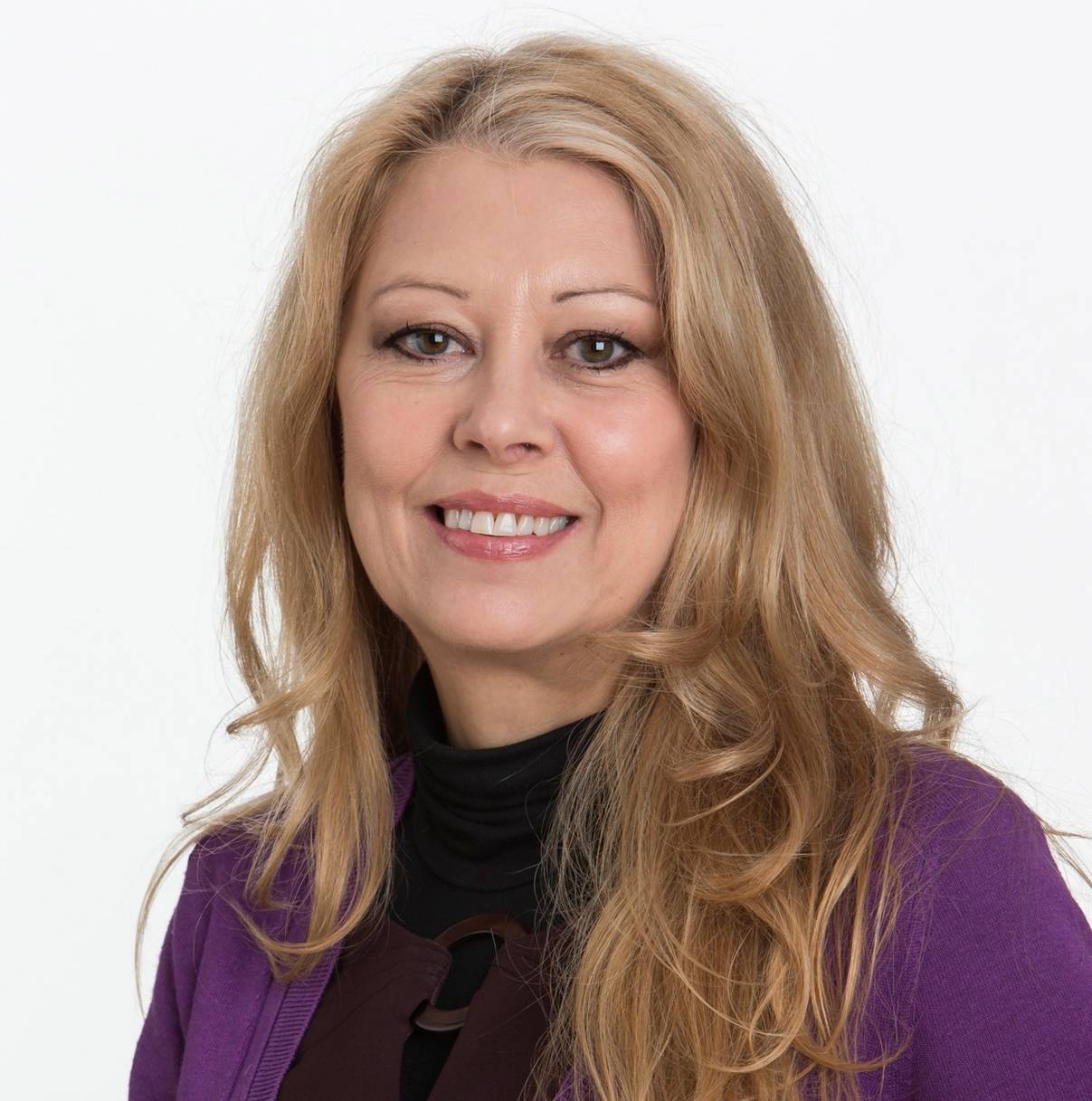 Judy Rocher, Nutritional Therapist and Education Manager of Rio Trading.
Expand your knowledge on natural therapies for Lyme disease and the related co-infections.
Judy rocher will provide information to health professionals regarding natural treatments that can be applied to combat these infectious pathogens in patients.
Various protocols will be discussed including the Cowden full and condensed protocol, Fred Kuipers protocol, as well as recommendations by other leaders in the field such as Dr Dietrich Klinghardt, Dr Richard Horowitz and Steven Buhner.
This specialised training course is hosted by
The Academy of Nutritional Medicine (AONM)
The event is CPD accredited (3.5 hours)
Holiday Inn London - Bloomsbury
Coram Street, London, WC1N 1HT
Date: Sunday 2nd August 2015
Time: 9.15am - 12.45pm
Registration: 9am
Each attendee will receive a £20 voucher towards products
Teas & coffees, whole fruits & snacks, nuts, dried fruit and seeds available on arrival at registration and during morning break.
Please complete Eventbrite registration for the seminar or contact us for email application and other payment options.
This event is for healthcare professionals and complementary practitioners.

Hosted by The Academy of Nutritional Medicine (AONM)

The event is CPD accredited with the NNA naturopathic nutrition association
Organiser of Natural Therapies with Judy Rocher: Lyme Disease and its Associated Infections