Location
The Hive
Sawmill Walk
The Butts
Worcester
WR1 3PD
United Kingdom
Refund policy
Refunds up to 30 days before event
Sales Have Ended
Ticket sales have ended
Hurray! We can't wait to see you at this year's conference. Whether you are a parent interested in respectful parenting or an Early Years educator we look forward to sharing this time with you.
Description
The Nature Nurtures National Conference takes place every year and is a diverse gathering of more than 150 attendees from around the country. Listen to educators and speakers from around the world, meet new friends and like-minded folk, re-connect with colleagues, reflect on your own practice and/or parenting, and grow your understanding of what it means to be an important person in a child's life.
---
NATURE NURTURES 2018 NATIONAL CONFERENCE

Our theme this year is Defending the Early Years: Respect, Collaboration and Communication. This is a one-day conference, on the 19th May 2018, taking place at the award-winning Hive in the historic town of Worcester, UK. We have an exciting line up of speakers, including RIE®'s very own Deborah Carlisle Solomon as Keynote Speaker.
KEYNOTE SPEAKER - DEBORAH CARLISLE SOLOMON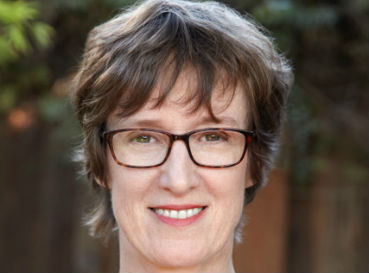 Deborah Carlisle Solomon is an expert in the development and care of infants and toddlers, and the author of "Baby Knows Best: Raising a Confident and Resourceful Child, the RIE® Way." She was Executive Director of Resources for Infant Educarers® (RIE®) from 2006-2014 and now has a private teaching, speaking and consulting practice where she works with parents, childcare providers, therapists and other Early Years professionals. Deborah speaks at national and international infancy and early childhood conferences and workshops.
INTERNATIONAL SPEAKER - ROBIN EINZIG OF VISIBLE CHILD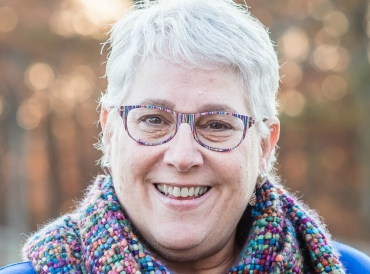 Robin Einzig is an expert in child development and early education, and is Founder and President of Visible Child, a consulting firm that provides training, support, and education to families, schools and organizations. She has worked with children and families in a child-centered fashion for more than 40 years, having had the privilege of working with many of the great leaders in the field of infant toddler care and child development. Robin brings a unique perspective to her work, one which emphasizes a strengths-based lens, a commitment to ecological and systems-based models, grounding in academic research, and a deep passion for respectful caregiving. She writes a blog, speaks nationally and internationally, runs several large online parenting groups, and has a book in the works on the Visible Child approach.

SPEAKER - HELEN RANDALL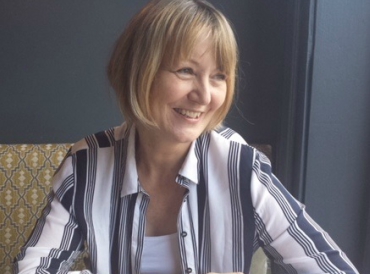 Helen Randall is a Consultant Child and Adolescent Psychotherapist working for Forward Thinking Birmingham, the multidisciplinary NHS mental health service provided by Birmingham Women's and Children's Hospital Trust. She is the Organising Tutor for the Post-Graduate Diploma/ MA Infant Observation Course delivered in Birmingham at BTPP in partnership with the Tavistock Clinic and University of Essex and a Senior Tutor for the BTPP clinical training for Child and Adolescent Psychotherapists. Helen has over 35 years' experience of working with children and families and has been teaching infant observation from a psychoanalytic perspective for more than 13 years.
LUNCH & RESOURCE FAIR

Lunch is included in the ticket price (vegan, vegetarian and gluten free options available). Doors open at 8.30am with access to the Resource Fair made up of local businesses. Look out for updates to stall holders on our website (www.naturenurtures) and social media pages.

TICKETS - Early Years Settings, please contact us directly for info on exclusive group discounts. We have a limited number of tickets set aside for Early Years Settings.

We want to make sure the conference is accessible to all. Please take note of the affordable ticket option, or alternatively contact us directly.
MORE INFO

Facebook: https://www.facebook.com/ThisIsNatureNurtures/
Twitter: https://twitter.com/naturenurtures_
Instagram: https://www.instagram.com/naturenurtures_/
Website: http://naturenurtures.co.uk/our-events/conference