Location
Walthamstow Wetlands, London Wildlife Trust
2 Forest Road
London
N17 9NH
United Kingdom
FREE workshop for young people to explore & get creative in nature through practical conservation and storytelling in photography
About this event
As part of the new Nature Nurtures project, London Wildlife Trust and creative arts agency, Spread the Word, are running a series of workshops for young people (aged 16-25) over the summer. Nature Nurtures want to work with London's youth to create a friendly community who want to explore nature conservation, social action and the creative arts. Whether you're a nature novice, seasoned writer, or have never even flexed a creative muscle – Nature Nurtures invites you to join us for our next workshop!
Our first FREE creative nature taster workshop will be taking place on:
Date: Saturday 27th August
Timing: 10.30am-3.30pm
Who can come? The workshop is open to young people aged 16-25
What to expect:
✨Morning – Get ACTIVE in Nature: Explore Walthamstow Wetlands, learn about its wildlife & get stuck in with seasonal nature conservation tasks on the nature reserve - no experience necessary!
✨Afternoon – Get CREATIVE with Nature: Led by photographer and travel content creator Melissa Legarda (@illumelation), this creative workshop will explore nature through photography and dive deeper into our human relationship with the world around us. During the workshop you'll discover the fundamentals of storytelling in photography and put theory into practice using the wildlife and garden environment. By the end of the workshop, you will have a deeper understanding of storytelling in photography and you will have art-directed and captured your very own nature-inspired self portrait. Equipment and materials will be provided.
About Melissa Legarda
Melissa Legarda is a photographer, content producer and creative educator based in London. She brings a storyteller mindset to visual content, creating authentic and culturally relevant media for brands and artists worldwide. After graduating with honours from Goldsmiths University of London, Melissa moved to Manila to work at an arts council and explore her Filipino ancestry. There she grew inspired to start a travel blog, illumelation, exploring her relationship with culture and nature through words and visuals. As her social media community grew, so did her body of work: she has since created content for a wonderfully diverse range of clients from Adobe to Marriott to Jet2 to The Green Party. Her work has featured in Refinery29, Time Out, Gal-Dem and more. Melissa fundamentally seeks to capture the unique heart and soul of people, places and principles in every project she takes on. Find her at @illumelation
----------------------------------------------------------------------------------
FAQs
✨Cost - FREE (we can also cover the cost of your travel expenses within London zones 1-6)
✨ Do I need to bring anything? Wear some comfy clothes and closed-toe shoes (no sandals/flip-flops!) and a packed lunch/drink (there is a café on site too). All other materials will be provided for you.
✨Nervous about coming alone? You are more than welcome to bring a friend (ideally, get them to sign up here too)! You can also get in touch with us ahead of the workshop and we will buddy you with one of the team, so you can connect before and during the workshop.
✨Accessibility - The facilitators will be very keen to ensure that inclusion needs are met as best as possible, so please feel free to let us know before if there's anything we can do by contacting us at efox@wildlondon.org.uk
✨Why should I join the Nature Nurtures community? We're creating an inclusive space to explore and develop young people's practical conservation and creative skills which we want to be led by young people. By becoming a regular member of our community; we'll tailor future Nature Nurtures workshops to your interests, you'll be given access to Youth Leadership and Volunteer Management training, and you'll have the chance for your creative work to be professionally published in a nature anthology and other creative productions.
----------------------------------------------------------------------------------
More info about the Nature Nurtures project:
Nature Nurtures is a new cross-sector project led by London Wildlife Trust with partners Spread the Word, Black Girls Hike CIC and London Youth. The project will be a whole host of exciting opportunities for young people that link natural heritage with creative arts to get more young people volunteering and taking action for nature. Nature Nurtures will also be an opportunity to explore themes of wellbeing, identity & cultural heritage within the environmental sector.
Specifically, this project will focus on young people from Black, Asian, and Minoritised Ethnic heritage, young people with special educational needs and disabilities, and those who live in socio-economically disadvantaged areas of London.
Nature Nurtures is supported by funds awarded by the Department for Digital, Culture, Media and Sports, via the Volunteering Futures Fund distributed by Arts Council England.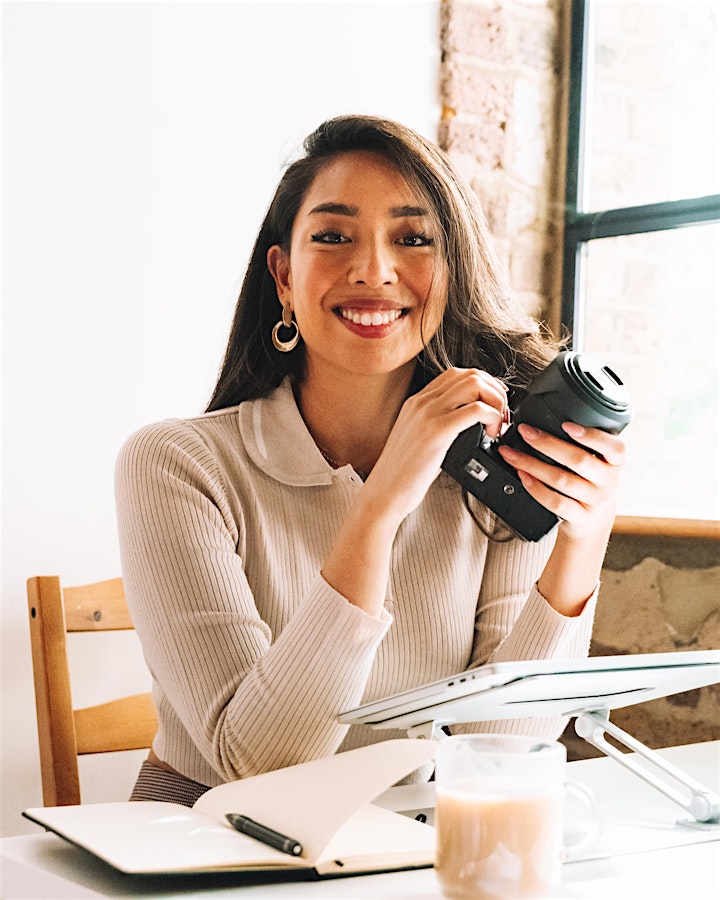 Melissa Legarda is a photographer, content producer and creative educator based in London. She will be delivering creative 2-hour workshop will explore nature through photography and dive deeper into our human relationship with the world around us.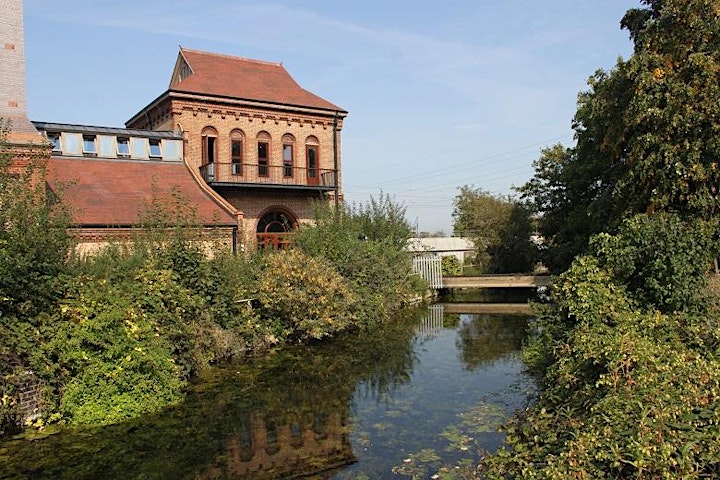 London Wildlife Trust's Walthamstow Wetlands nature reserve