Helen Moncrieff and Joelene Hughes from the RSPB discuss the innovative 'Nature Prescriptions' project in Shetland and Edinburgh.
About this Event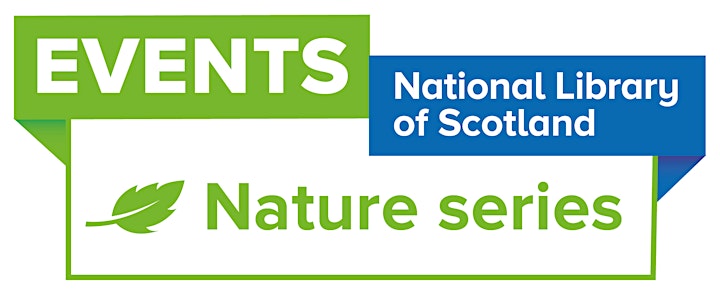 Building on the connection between engagement with nature and wellbeing, Nature Prescriptions started in Shetland in 2017 as a partnership between RSPB Scotland and NHS Shetland, and was successfully rolled out to all ten GP practices across Shetland in 2018. The new Edinburgh pilot aims to investigate whether Nature Prescriptions can be delivered in a similar way in an urban environment, and to explore the potential for extending it throughout Scotland.
In the first part of this talk, Helen Moncrieff, the RSPB's Shetland Manager behind the Shetland Nature Prescriptions project, will speak about how the RSPB has worked with NHS professionals to develop Nature Prescriptions and share some personal experiences about nature's benefit on wellbeing.
In the second part of this event, Joelene Hughes, a Conservation Scientist with the nature charity, sheds light on the importance of connecting people with nature and the science behind the urban pilot currently happening in Edinburgh and Leith.
The pervasive health challenges associated with the Covid-19 pandemic mean that there's never been a better time to connect people with nature to support health and wellbeing. As nature restores and nurtures us, it's also more likely that we deepen our concern and care for nature, and it is this reciprocal relationship that is at the heart of Nature Prescriptions.
Sign up to find out more about this innovative project that has gained media interest from around the world.
The link to join this session can be found at the bottom of your Eventbrite order confirmation email. You will also receive a link reminder 48 hours before the event begins. If your email does not arrive, please check your spam folder or contact nlsevents@nls.uk.
When you book this event, your personal information will be held and used by the National Library of Scotland and Zoom for the purposes of allowing you to join the event. For full information about how the Library will hold and use your personal information, see our privacy pages, in particular our event booking privacy notice (https://www.nls.uk/privacy/event-booking-notice).