Lucy Jones, writer and journalist, on how the living world affects our well being, and our fundamental need for nature.
About this event
Patients who can see trees out of a hospital window heal faster. Crime rates are lower when abandoned lots are turned into community gardens. Re-offending rates fall when prisoners have access to growing spaces and green space.
We need the natural world and the human psyche knows it. A large and growing body of research demonstrates that exposure to nature improves our health and well-being.
Lucy Jones will be in conversation about the invaluable intersections between us and the outdoors. Her book 'Losing Eden' was a long look at why human beings have a powerful mental, spiritual, and physical need for the natural world — and the profound impact this has on our consciousness and ability to heal the soul and bring solace to the heart, and the cutting-edge scientific evidence proving nature as nurturer.
This Nature Reader event will be moderated by our honorary curator of botany, Dr Mark Spencer. His expertise covers many disciplines including forensic botany, the plants of North-west Europe, invasive species and the history of botanical science. Exploring and sharing stories around plants and fungi is one of his main passions.
Lucy Jones is a writer and journalist based in Hampshire, England. She previously worked at NME and the Daily Telegraph, and her writing on culture, science and nature has been published in BBC Earth, BBC Wildlife, The Sunday Times, the Guardian and the New Statesman. Her first book, Foxes Unearthed, was celebrated for its 'brave, bold and honest' (Chris Packham) account of our relationship with the fox. Her second book, Losing Eden, was a Times and Telegraph book of the year.
This event will be held online on Zoom. You will receive joining links 24 hours before the event.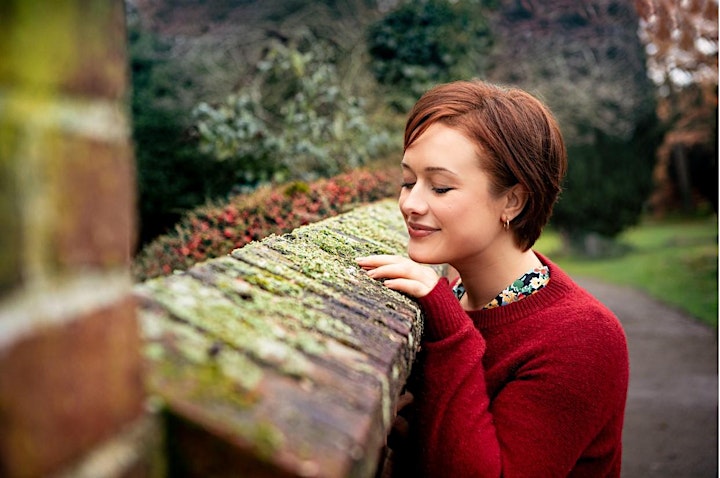 Organiser of Nature & The Psyche: Why Our Minds Need the Wild
The Linnean Society of London is the world's oldest active biological society. Founded in 1788, the Society takes its name from the Swedish naturalist Carl Linnaeus (1707–1778) whose botanical, zoological and library collections have been in its keeping since 1829. As it moves into its third century the Society continues to play a central role in the documentation of the world's flora and fauna – as Linnaeus himself did – recognising the continuing importance of such work to biodiversity conservation.
Members are drawn from all walks of life, and represent the full range of professional scientists and amateurs alike with an interest in natural history. The Fellowship is international and includes world leaders in each branch of biology who use the Society's premises and publications to communicate new advances in their fields.