Nature Writing Reading with Zakiya McKenzie and Jo Clement
Join us for an evening of words with Zakiya McKenzie and Jo Clement.
About this event
Come and listen to a reading and discussion of literature which explores place, environment, belonging and identity as both writers read from and talk about their recent collections.
This event is part of Northumberland National Park's Future Landscapes Festival which hopes to inspire everyone to think about why nature is important to them and what our iconic National Park landscapes may look like in the future.
This event is free thanks to funding from Arts Council England and the National Lottery Heritage Fund.
Joining instructions will be sent ahead of the event.
Booking essential.
Zakiya McKenzie
Zakiya McKenzie is a PhD candidate with the Leverhulme Trust-supported Caribbean Literary Heritage project at the University of Exeter researching Black British journalism in the post-war period. Zakiya is a writer and storyteller and was the 2019 writer-in-residence for Forestry England during its centenary year. In Bristol, she was 2017 Black and Green Ambassador and is a volunteer at Ujima Community Radio station. She regularly leads nature, art and writing work-shops, including one on Caribbean storytelling for primary schools.
Testimonies on The History of Jamaica Vol.1: Or a General Survey on Things That Have Been Said About The Ancient and Modern State of That Island by Zakiya McKenzie is out now with Rough Trade Books.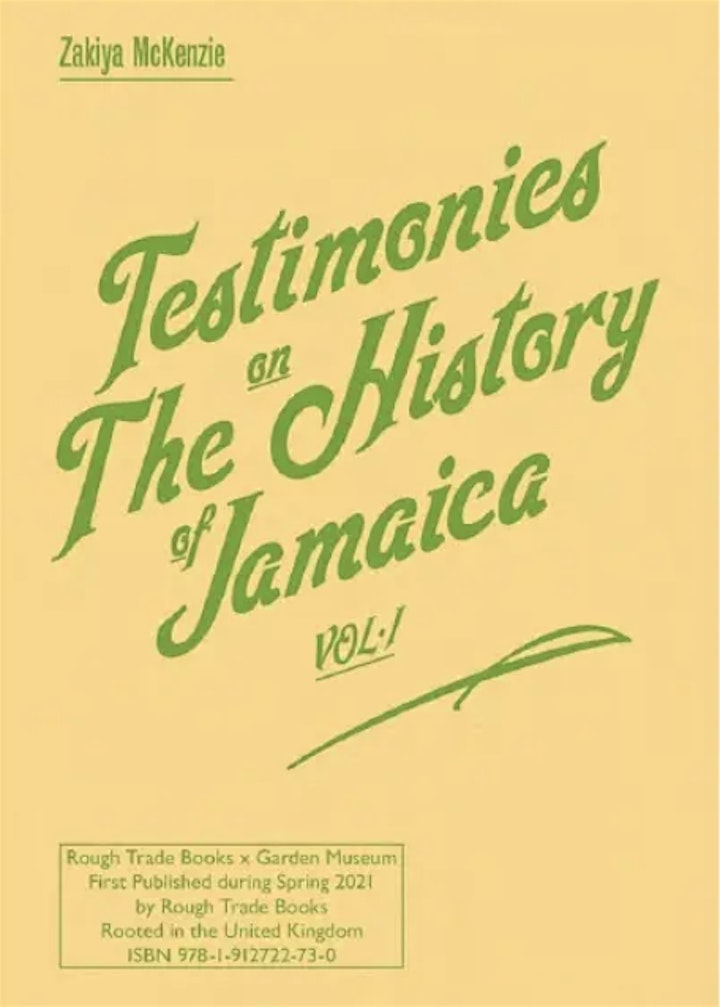 Jo Clement
Jo Clement is Managing Editor of Butcher's Dog and a Lecturer in Creative Writing at Northumbria University (Leverhulme).
In 2019 Durham Book Festival commissioned the Arts Council Eng-land-supported 'Traveller Road to Holy Island', a collaborative writing and drawing pilgrimage with the author Damian Le Bas and daily limner W. John Hewitt.
Jo's debut pamphlet is Movea-ble Type (New Writing North, 2020). With support from the European Roma Institute for Arts and Culture (ERIAC) she edited Wagtail: The Roma Women's Poetry Anthology (Butcher's Dog Publishing, forthcoming 2021). Her first full-length collection, Outlandish, will be published by Bloodaxe in May 2022.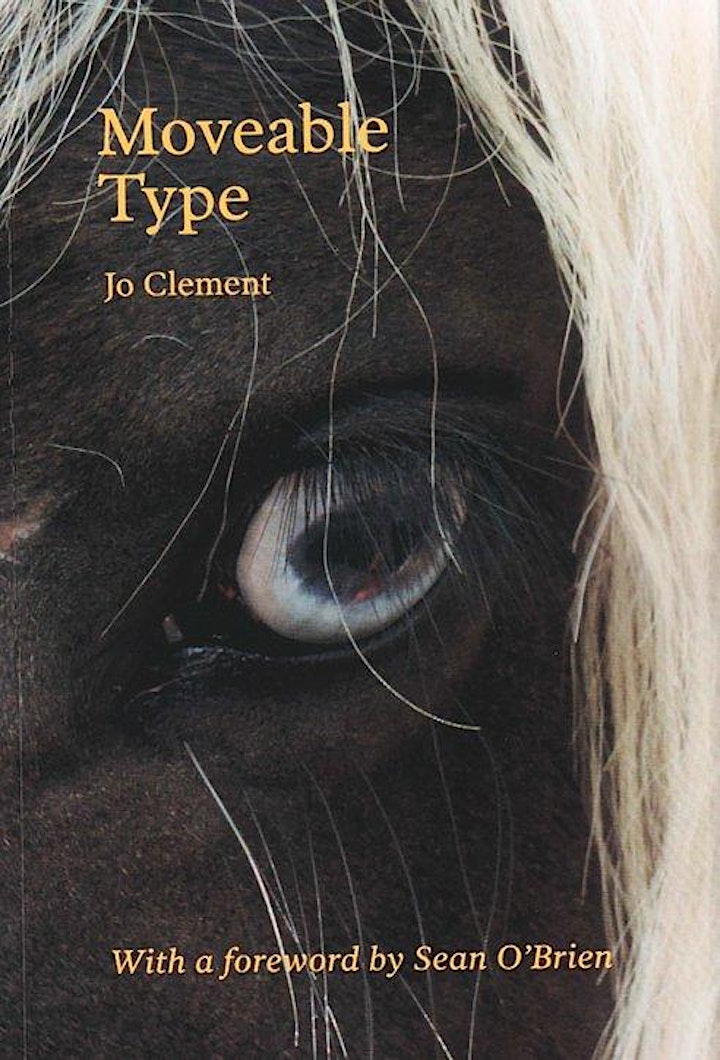 Organiser of Nature Writing Reading with Zakiya McKenzie and Jo Clement