Discover the healing power of Mother Nature and improve your mental health.
About this event
The shorter days and longer nights of winter often mean that we spend less time in nature than we do the rest of the year. As a result, some people experience low mood and a seasonal depression called 'Seasonal Affective Disorder'.
However, the darker days and colder weather shouldn't stop you spending time in nature, we just have to think more creatively and adapt to the season.
In this workshop, the London-based mental health charity Dose of Nature will provide some practical ways in which you can make sure you are still receiving nature's benefits even during the winter period.
____________________
All our online workshops are 'pay what you can' so that we can reach those who are financially struggling during Covid19.
A suggested donation is £5. If you love our work creating green spaces and green communities in London and would like to support us with a greater donation, we would be incredibly grateful.
Thank you so much.
We look forward to seeing you at our workshop!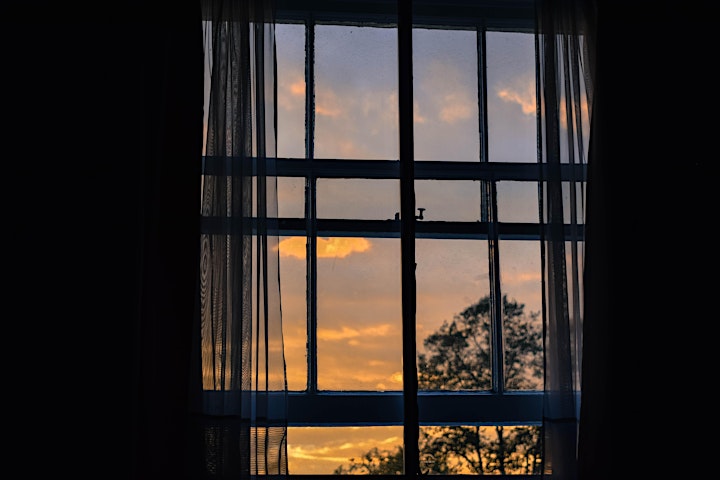 Organiser of #NatureisTherapy: How Nature Can Support Wellbeing in Winter
Urban Growth is a social enterprise creating green spaces and green communities in London to improve the health of people and our planet. 
Discover the healing power of nature, connect with others and learn new skills by becoming a gardening volunteer at our various sites across London.
Fancy learning about urban gardening, growing food, or designing your own garden from the comfort of your armchair? Then sign up for our online learning programmes!
We can't wait to meet you :)