Description
We are living at a time of ecological crisis, where many of us feel stuck or overwhelmed or blocked about how we can best make a difference. We are only one person, and the problem is so vast.
'No problem can be solved by the same consciousness that created it,' - Einstein.
We're stuck feeling powerless, in fight or flight mode, feeling like we're not enough, that we don't have enough time or resources or energy or status, or WHATEVER, to really make a difference.
But this is categorically untrue. We all have untapped talents and genius that we are too scared to access because it challenges the status quo, it goes against our conditioning. But our conditioning comes from a world that is crumbling and is not serving us any more.
It's time to step into whatever is calling us. We cannot be all things to all people. We cannot try to solve every problem that we are facing. But we can get clarity about what our one thing is that we can do that will not only help our planet but light us up with purpose and confidence and ease.
This is what we will be journeying with during this very special cacao ceremony.
All proceeds of the event will go to Treesisters.com, an organisation that plants trees to reforest the tropics.
Why Cacao?
Cacao is a plant medicine that helps open hearts and release any blockages our bodyminds are carrying. She reminds us of our connection to each other and to the natural world.
Why Treesisters?
We need to cool our planet down and planting trees is the quickest and most efficient way to do this. For more information about where the money will be going check this out:
https://www.treesisters.org/about/our-reforestation-strategy
The Event
This is a community event organised by Samata Russell, Dawn Pooley and Lucia Pagliorone. Lucia will be providing the cacao ceremony, Dawn has kindly provided a space (her house) and Samata will be guiding the meditation.
Where to go
The Beach House, Pre Du Gele. There is some parking but it is advisable to lift share or park at Vazon and walk to the venue.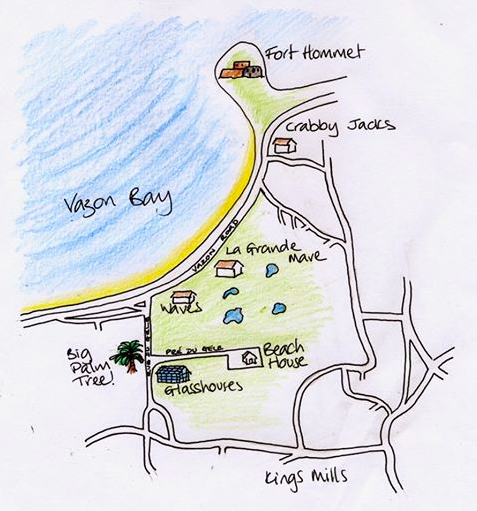 What are the do's and don'ts?
- Please make sure you are at least 10 minutes early so we can start on time
- Please make the organisers aware if you are on ANY medication at all & those who are on any SSRI'S, Anti-Depressents, Anxieties, Sleepers etc. If you are pregnant. Or if you have any issues with your liver, kidneys or adrenals, as you will not be allowed a full Shamanic dose
- Strictly No Coffee or Caffeine based drinks or drugs for the whole day (if you do you'll likely get a migraine)
- No Food, Drinks, Drugs or Alcohol for at least 6-8 hours prior to the Cacao, the less your stomach has in it, the better the Cacao can work!
- It is important in Sacred Ceremonies that we open and close the circle as one, so please arrive on time and do not arrange to leave before we finish, sometimes we do run over slightly
- A min of 24 hours notice is required to transfer to another ceremony or event. No refunds at any time
- If for any reason you choose not to attend, please let organisers' know at least 2-3 hours before the start time so they do not waste the precious plant medicine
Where can I find out more?
For more info about Lucia and Healing Hands, Retreats, Cacao, Upcoming Events & our Shamanic Empoirum visit www.healinghands.gg or email info@healinghands.gg
For more information about Samata and Mindfulness meditation or 1-1 healing, visit samatarussell.com or email samatamindfulness@gmail.com