NatWest Accelerator: Developing a work life balance in the current climate
Developing a work life balance in the current climate
About this event
What we used to know as a work life balance has changed during these current times, for example working from home, going back into the office, managing staff, socialising with family and friends, being a parent etc. With the current uncertainty, things around us are constantly changing. During this time, we can place expectations on ourselves which can cause us to feel stress, worry or anxiety. This webinar focuses on ways you can support yourself to create a balance, develop resilience and managing stress and anxiety.
Speaker Bio
Dr. Lalitaa,
Award-winning Psychologist, renowned leadership coach, international speaker and Co-Author of two bestselling Amazon books on how to live a happy and successful life.
Lalitaa believes that the key to achieving real lasting success and happiness in all areas of our lives lies within our own mind. She has seen how through personal growth and self-awareness, we learn to harness our thought patterns, gain control of the voice in our heads, cultivate a positive mindset and create the life and career of our dreams.
Lalitaa's mission is to help transform lives by understanding and accepting emotions, attachments and relationships we hold to awaken people to their inner super power!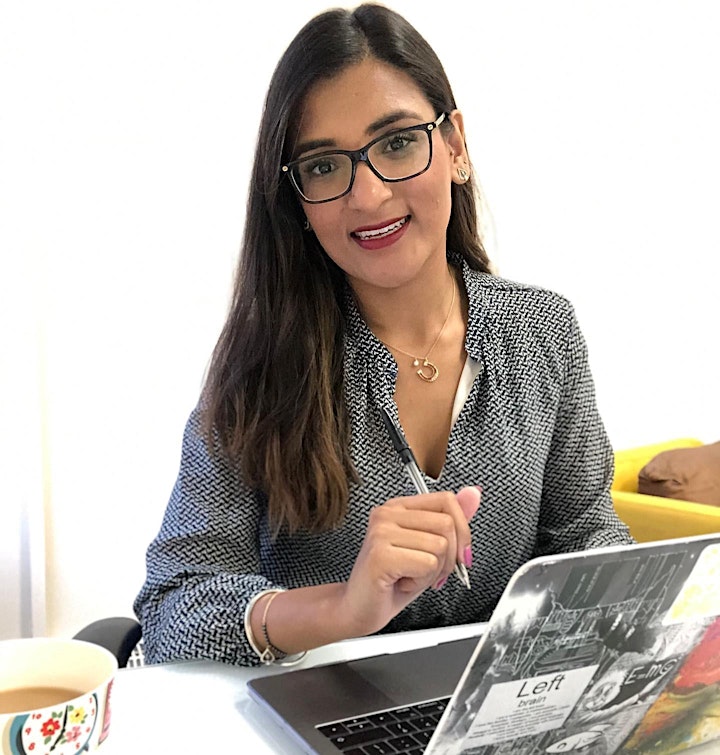 Organiser of NatWest Accelerator: Developing a work life balance in the current climate