NatWest Accelerator: Mental Health & Wellbeing Event
NatWest Accelerator: Mental Health & Wellbeing Event
About this event
Jon is a multi-award winning Social Entrepreneur driving change in mental health and well-being across the UK. Jon is a Fellow of the Royal Society of Arts, Manufacture and Commerce and has spoken at such venues as The Cambridge Union, on Channel 5, BBC and Radio. He has experienced living with mental health conditions throughout his life and with a background in the commercial world, he set up Arthur Ellis to make the UK known for incredible mental health care.
Jon and the AE team now lead the march on helping organisations move away from firefighting issues and pioneering accredited preventative programmes in the workplace with the revenues going to improving access to 1:1 support for vulnerable children and young people. Arthur Ellis has quickly grown to become the largest and highest rated 1:1 service in Milton Keynes supporting thousands of children, young people and adults every year to improve their mental health and well-being We will be covering;
- With all the different terms used, what actually is well-being?
- Looking at well-being as a skill, not poor mental health as an illness
- How is well-being driven practically in our lives?
- How can we as business owners use these principles when structuring well-being for ourselves, our families and our staff?
- The session lasts 45-50 minutes with Q&A at the end and an interactive Chat throughout
- Following, everyone will receive a well-being planning tool to map out their own personal well-being plans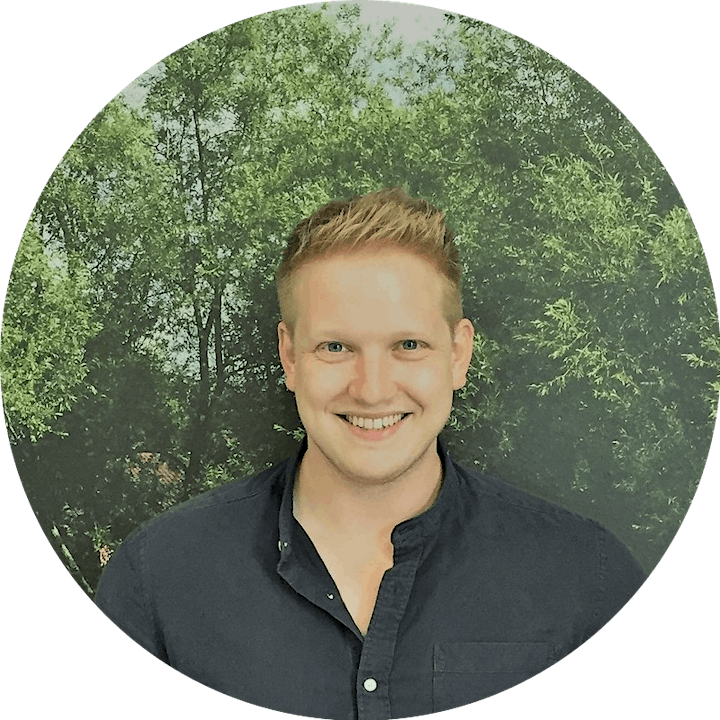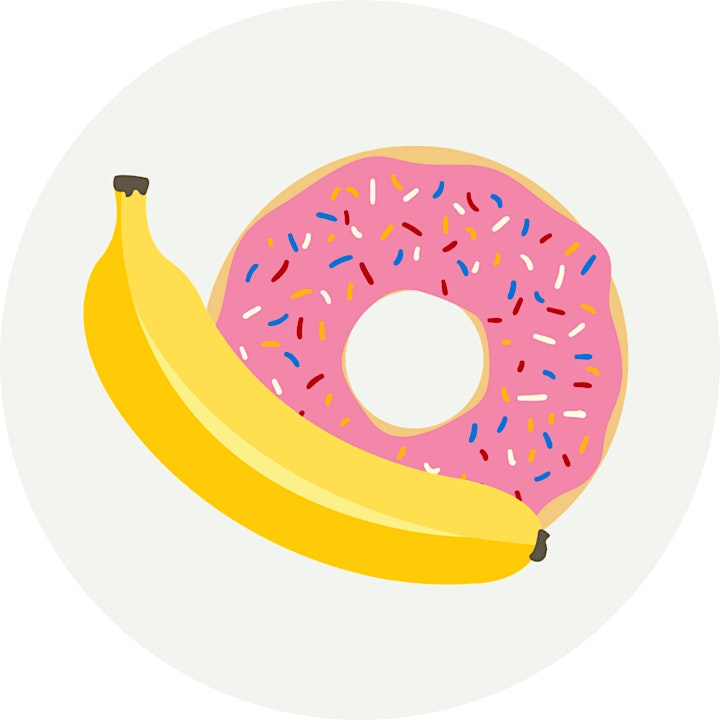 Organiser of NatWest Accelerator: Mental Health & Wellbeing Event