Description
As part of our ongoing commitment to support Women In Business, NatWest Boost are pleased to present an evening event to coincide with Global Entrepreneur week.
We will have talks from successful business women detailing some of the issues they have faced and how they overcame them. Also a panel led discussion to debate some of the unique issues faced by female entrepreneurs in todays business world.
We will end the evening with refreshments and an opportunity for some networking.
Speakers
Elizabeth Sheldon - Co Founder and Chief Executive of Milton Keynes based Evidence Talks.
Winner of the CBI First Women Award 2017 in Science & Technology.
Winner in two categories in Women Leaders MK Awards 2016.
Chair of the Aerospace Defence Security and Space Special Interest Group in Covert Technology Suppliers Forum.



Odette Mould - Co-founder of Harrys Rainbow
Harrys Rainbow is a child bereavement charity which was formed in September 2011. The charity supports children bereaved of a parent or sibling in and around the Milton Keynes area by providing opportunities for the children to spend time with others in safe and supportive environments. Support also includes provision of resources and books, memory boxes and activities and short breaks in their Rainbow Home.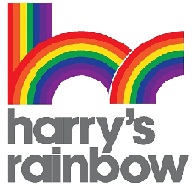 Pam Gosal - Service Director of Economy and Culture - Milton Keynes Council
Following the creation of the Economic Development function in Milton Keynes Council over eight years ago Pam has recently become the Service Director for the combined team of Economy & Culture at Milton Keynes Council. The team brings together economic development, inward investment and business support (through Invest Milton Keynes) with culture, public art, heritage and libraries. An exciting role which continues to evolve. Having always given great importance to furthering her education by completing her MBA in 2011 is now studying for a Doctorate of Philosophy.
Pam received a Women Leaders MK award in 2015 for the work she has done within the business community, and currently holds a number of memberships within the community including taking up the recent position of Trustee on the Women Leaders UK charity, a member of the board of directors for the MK Islamic arts and heritage group and a governorship at a local secondary school.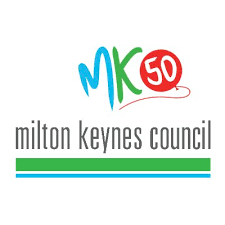 Date and Time
Location
Entrepreneurial Spark Hub MK
Silbury House
300 Silbury Boulevard
Milton Keynes
MK9 2AZ
United Kingdom